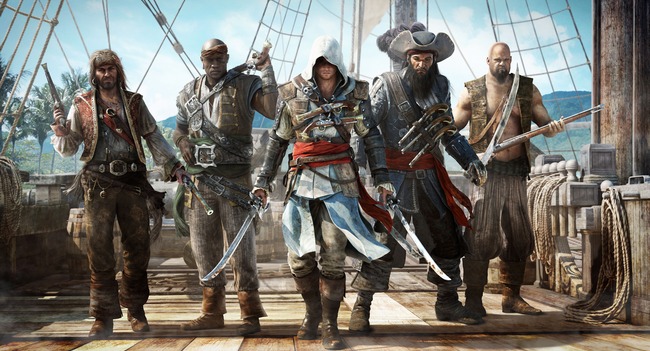 All the other parts of the blockbuster game Assassin's Creed came out on the PC with a delay relative to the console versions. Earlier this year, Ubisoft has promised to stop such practices and to release Assassin's Creed 4: Black Flag at the same time on all platforms on October 29. Unfortunately, as a result of release of the PC version of the game has been moved once again – on November 19.
In fact, it's the same 3 week delay, which in the past year, in the case of Assassin's Creed III . Thus, the revised schedule released Assassin's Creed 4: Black Flag is as follows:
October 29 – Xbox 360, PlayStation 3, Wii U

November 15 – PlayStation 4

November 19 – PC

November 22 – Xbox One
Read another very interesting article about alternative energy of the Sun, water and air.