Since Apple does not want to share information about successes in the implementation of handheld devices Apple Watch, journalists from time to time declare the failure of the market launch "apple" wearable devices.
Only once, during the next financial disclosure report, Tim Cook said that the number of sold smart-hours in the first 9 weeks of sales exceeded the figure of the first model for the iPad the same period.
Sales of handheld devices
However, the mystery was able to lift resource 1010Data, which tracks online shopping. According to him, the state sales Apple Watch among handheld devices from all major manufacturers should inspire optimism leadership "apple" of the company.
Thus, according to the resource information, revenue share smart hours Apple market handheld devices was 42% while 31% has Fitbit. Manufacturers such as Motorola, Garmin, Jawbone, Polar, Pebble, and Samsung in the amount of content, only 15% of revenue.
By the number of units sold Fitbit overtook Apple with the figure of 35% of the total realized wearable gadgets. Kupertinovtsy in second place with a share of 11%.
In the category of SmartWatch Apple is the undisputed leader of income – 88%.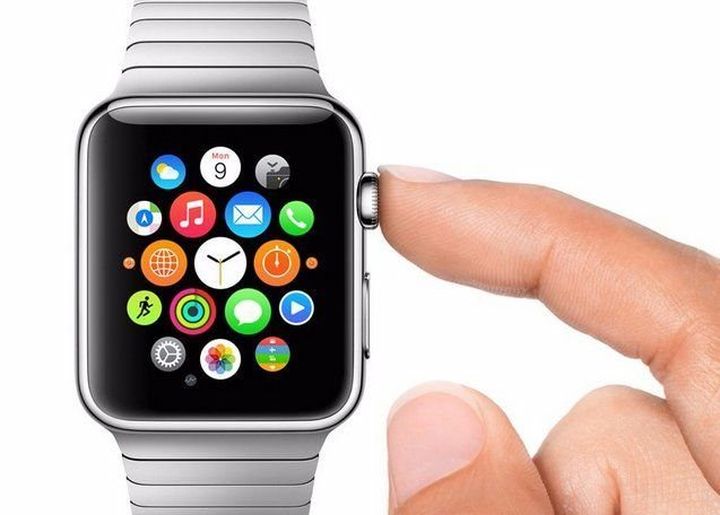 Prior to Apple's average selling price of smart watch is $ 184, and with the advent of Apple Watch it increased to $ 438 (that is, before the average price of the base model Apple Watch Sport). This means that the "sport" model Smart hours Apple became a hit the market.
In the category of fitness trackers watch Apple far behind, losing the first position of Fitbit. As a whole, revenue from the sale of fitness trackers concentrated in the same Fitbit (62% of total income producers) and companies Motorola, Garmin, Jawbone, Polar, Pebble and Samsung (in the amount of their share was 15%).
In the category of cheap portable handheld devices, Amazon is the leader with 72% of the total sold of gadgets in this category.
Source: itpro
Read another very interesting article about alternative energy of the Sun, water and air.