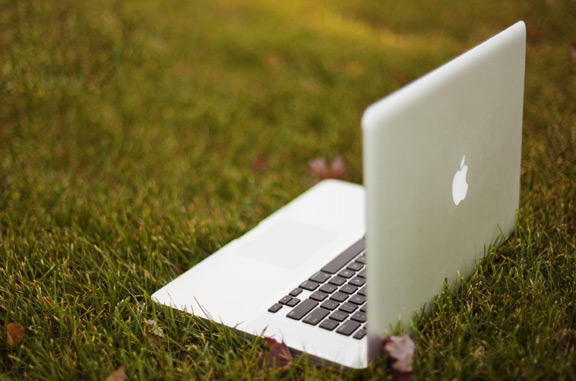 In July, sales of Mac computers showed no growth on an annual basis, and by the end of III quarter they hit the U.S. market by 5%, according to analysts NPD Group. Experts predict that in August and September, the fall is likely to continue into the current quarter Mac finished with weaker performance than the previous year.
In the period from April to June 2013 Apple sold 3.8 million desktops, up 200,000 units from a year earlier. In the third quarter of 2012 statsionarnikov sales were 4.9 million units, up 9% compared to the same period in 2011. Thus, if the forecast comes true in the current quarter, the American manufacturer will sell about 4.65 million of its computers.
NPD Group notes that the drop in sales is influenced by smartphones and tablets, the benefit of which consumers are increasingly reallocate budgets, in addition, there are objective macroeconomic factors putting pressure on sales of computers.
Analysts have concluded that in the case of the Apple «blanket» pull over smartphones and tablets iPhone iPad, and desktops bring us a small income.
Cannibalization by the iPad and MacBook Air glut on the market – with these two problems Apple faced at the beginning of the year. After the update MacBook Pro line in 2012, Apple has increased orders for the 13-inch laptop models, relying on high demand. However, their sales were far below expectations. In this regard, during the first half of 2013 Apple's management of storage of surplus production and did not place new orders.
Read another very interesting article about alternative energy of the Sun, water and air.