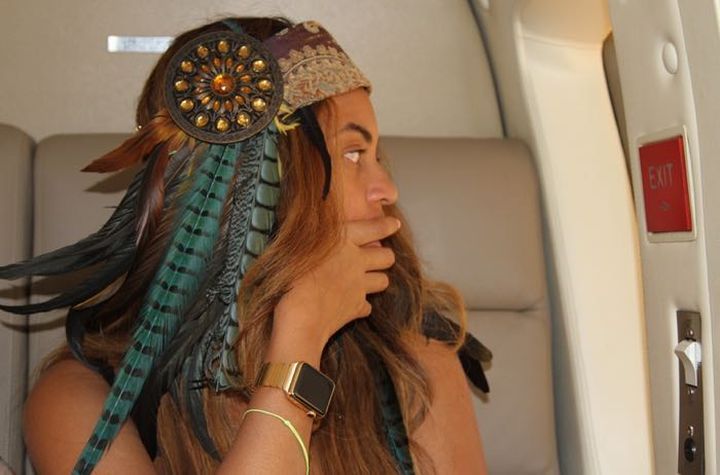 Expensive and prestigious devices can allow only celebrities in our time. But if you think about why spend so much money on a simple bauble if you can do something useful for the world. Let's see what celebrity stood out today.
Recently, as you know was the innovative invention, such as a smart watch. Namely, it is a matter of exclusive watches from the company Apple. Which evidences the name for itself Gold Apple Watch.
At the site of one of the celebrity appeared interesting and funny pictures, namely Beyonce. She became one of the first buyer who received the top-end version Gold Apple Watch of the smart watch from the company Apple. Many people envy her with one hand, and on the other would say watch it fit.
Beyonce bought new Gold Apple Watch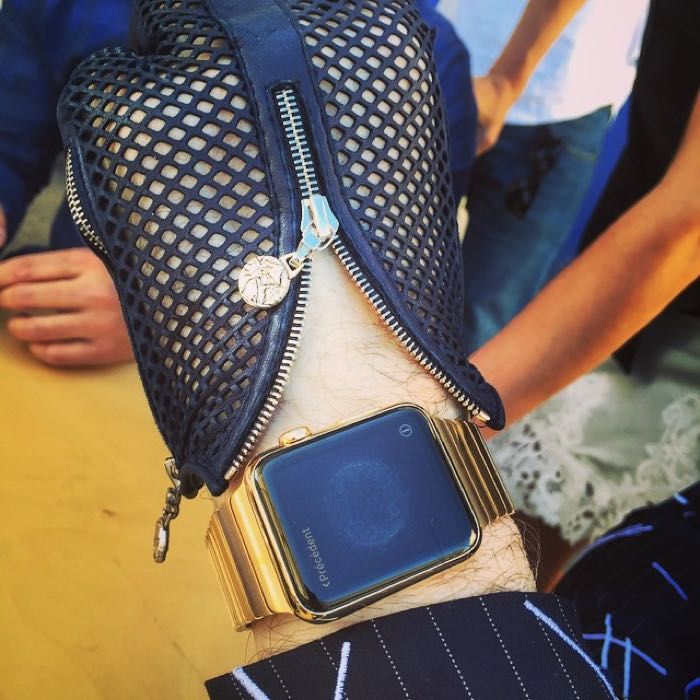 However, posted photos of Beyonce is very funny and of course it makes a good reputation for advertising. Therefore, the company Apple is also not stupid, and this strategy is to sell their devices for celebrities. This will give a good move on the part of the sales and by reputation.
But the first man of celebrity, as you have heard received top smart watch from Apple – Karl Lagerfeld. Well we will wait on what celebrities get a gold watch from Apple.
In addition, a great singer Beyonce has published many photos on their site, and we can see that this version has a 42mm watch model. And as you know the price for this device is 17 000 US dollars. Well, this watch is really fit for the beautiful Beyonce and hand watches are excellent.
The interesting thing that things always produce great people look great on celebrities. It says that the prestigious things are created only for the great and famous people. It is difficult to imagine an ordinary man with a clock for 17,000 US dollars. People do not understand such a person, and generally whether to understand himself a man?
Source: Geeky-Gadgets, TheVerge
Read another very interesting article about alternative energy of the Sun, water and air.