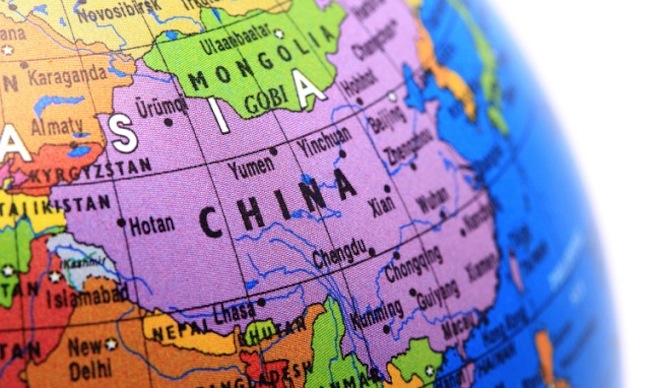 After China Mobile, the largest mobile operator in the world, has embarked on a contract iPhone , Apple noted a real "explosion" of the sales of its smartphones in China. However, changes were made and online services corporation – in particular, the Chinese App Store, whose income in the first quarter of 2014 increased by almost 70%.
According to the newspaper Re / code, the first three months of this year the number of downloads of programs from Apple app store has grown significantly. First of all it shows an incredibly high demand for new iPhone 5s and iPhone 5C , which with time and did not think to decline.
China ranked second in the number of downloads and applications before, and the size of the generated income held the third spot. It is unknown whether the Celestial Empire has managed to circumvent ranking leaders, because such statements must wait for a similar kind of data from other countries.
Nevertheless, in terms of growth indicators App Store Chinese online store is the undisputed leader. The only country that demonstrates similar success remains the United States. According to analysts, the lion's share of income App Store revenue from sales of applications in the gaming sector.
Do not forget that over the past months, many game developers have released applications with non-standard model of monetization – the so-called freemium, providing built-scoring purchases. This benefited not only the creators of the game itself, but Apple, which gets 30% of each transaction made between the developer and the buyer in her store.
Read another very interesting article about alternative energy of the Sun, water and air.