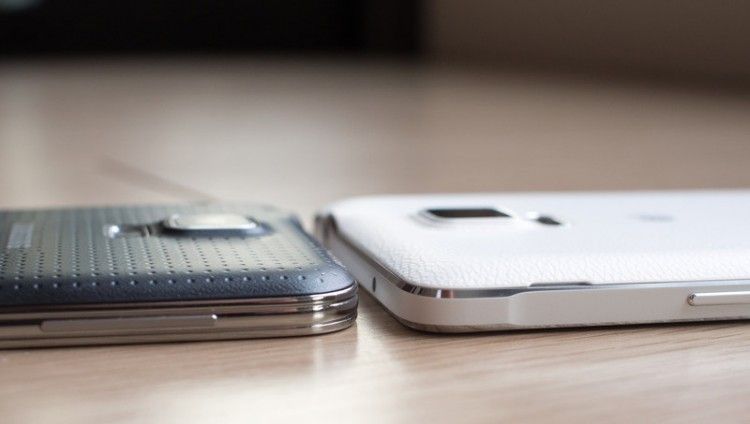 Samsung, as we know, is the largest producer of smartphones in the world. Accordingly, the majority of users waiting to upgrade your smartphone to Android operating system Lollipop, have exactly the gadget from this manufacturer. Of course, expect an update on the whole wide range of Samsung-devices would be a bit naive, but the owners of the flagships certainly entitled to rely on an update to the most shortest time.
When Samsung will update their smartphones to Android operating system 5.0 Lollipop
Earlier in our field of vision has got Samsung Galaxy S5 with installed on it Android operating system L, an example of which we are acquainted with future changes in TouchWiz. Then the sources noted that this version of the firmware is in the early stages and is not suitable for daily use.
But according to the latest information received SamMobile, Galaxy S5 will start receiving the update to Android operating system 5.0 Lollipop in December, that is, just a month after the release of the system, which, recall, is scheduled for November 3.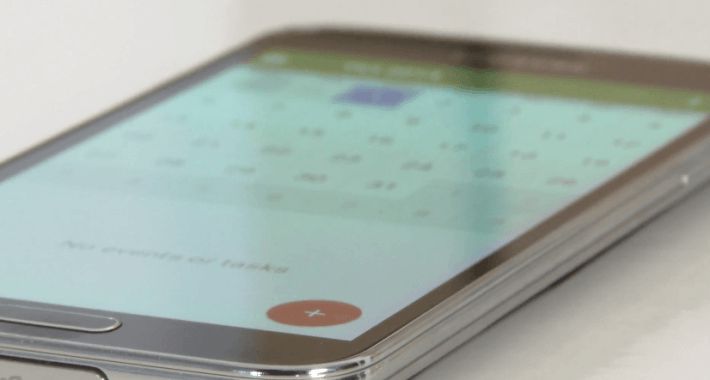 Needless to say, should take into account the additional delay caused by the spread fan-pack. And yet, if everything happens just the way it is for Samsung would be an excellent result.
Another company's flagship product is the Galaxy Note 4, the start of sales of which begins on October 24. It turns an awkward situation when a consumer purchases a product for 835$, and in a week he works not on the current version of the Android operating system. Naturally, people are concerned about this issue, and Samsung, obviously, it is well understood, trying to calm them through one of the Twitter accounts of the company.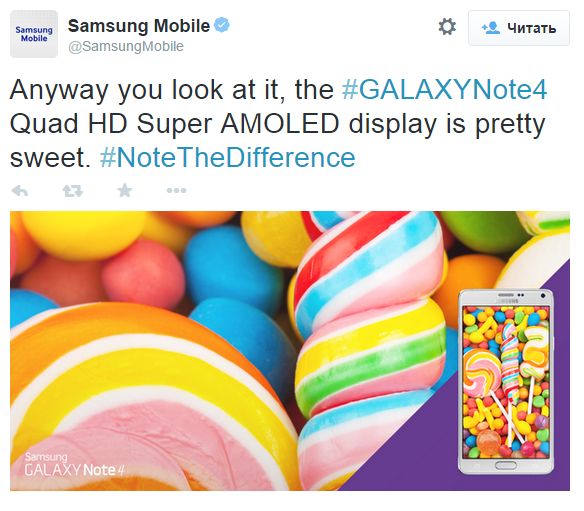 It would be logical to assume that the Galaxy S5 and Note 4 will be updated synchronously Android operating system, although it is, of course, only speculation on a given topic.
Read another very interesting article about alternative energy of the Sun, water and air.