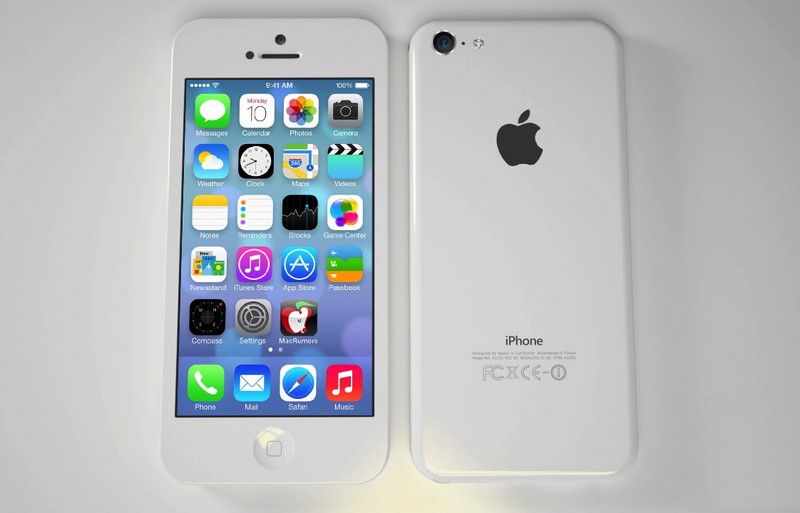 Another accident was the fault of the Apple iPhone in China. However, at this time, the incident did not result in death of the user, as was the case previously. According to the Chinese edition of Da Lian Evening News, the victim in the incident was a girl by the name of Lee.
The girl came to work when she called her boyfriend. After 40 minutes of conversation, she felt that her Apple iPhone 5 was much to warm up. She took it away from her cheeks and tried to end the call, but the touch screen does not respond to clicks. After a couple of seconds later the smartphone exploded in her hand.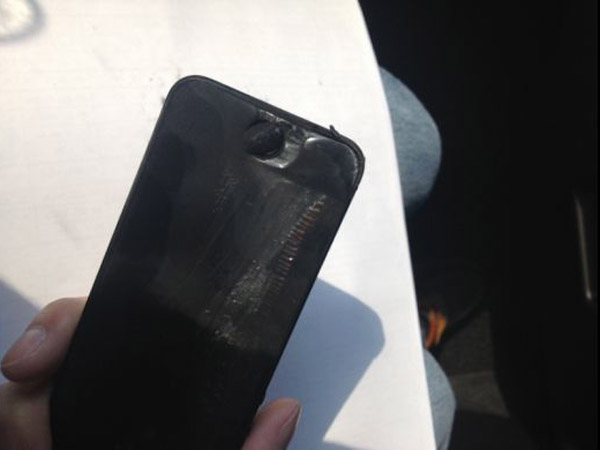 Lee said that after the explosion could not open her eyes – small pieces were on display have scattered and damaged her cornea. Doctors have helped the girl, and now her health is not threatened.
In fairness it should be noted that such cases often occur through no fault of manufacturers of smartphones – people use aftermarket chargers or batteries, dried soaked gadgets in microwave ovens. Here we are dealing with a similar situation.
The fact is that before the accident she dropped her smart phone on the floor, which eventually led to the formation of small chips and cracks in the upper-right corner of the device. Smartphone while still working properly. That debris from this area and damaged the girl's eyes. It is likely that the explosion itself and ultimately was caused by previously had a stroke.
The girl said she would not speak with the charges in the direction of Apple, but Cupertino manufacturer promised to investigate the incident, but once explained that the case is not covered by the warranty, because the iPhone 5 already had physical damage to the explosion.
It is worth remembering that not so long ago, iPhone has killed 23-year-old Chinese woman named Ma Aylyun. Then Apple iPhone killed the girl shock . As it turned out, the cause of the incident was unoriginal Chargers smartphone.
Read another very interesting article about alternative energy of the Sun, water and air.