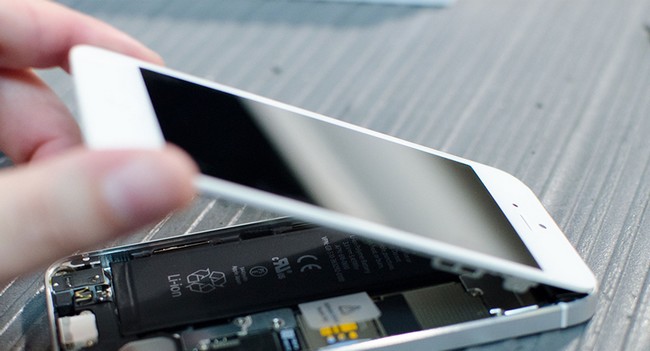 Despite the fact that smart phones iPhone 5C and iPhone 5S has not fallen into the hands of specialists iFixit, from time to time on the web will have enough interesting information about the main components. Resource AnandTech documentation FCC managed to dig up data on the capacity of the battery installed in the new smartphone Apple.
Recall that during the presentation of Apple only hinted that iPhone 5C received a higher capacity battery than its predecessor.
So, what model is the most capacious battery?
iPhone 5 – 5.45 Wh, 3.8 V, 1440 mAh;

iPhone 5C – 5,73 W * h, 3.8 V, 1507 mAh;

iPhone 5S – 5,96 W * h, 3.8 V, 1570 mA * h
In other words, the battery capacity in iPhone 5C and iPhone 5S compared with last year's model, increased by 5% and 10%, respectively. This factor influenced the change in battery life devices.
Read another very interesting article about alternative energy of the Sun, water and air.