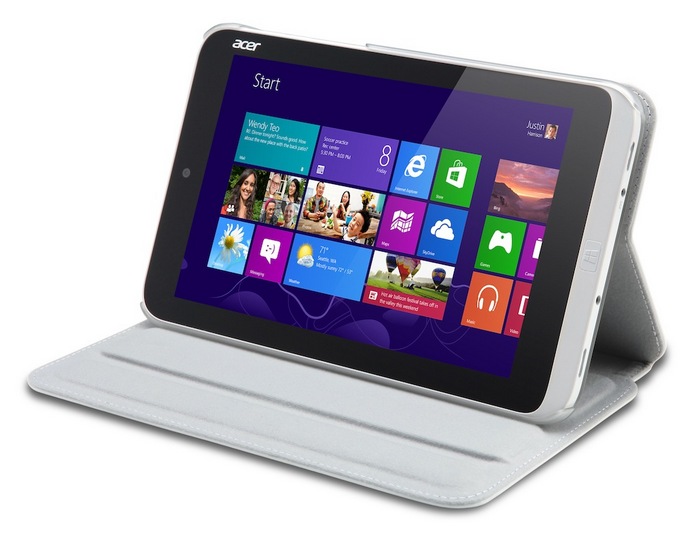 New Intel chairman Brian Krzhanich made during the Intel Developer Forum 2013 in San Francisco and has shared the company's plans for the near future. First, he assured everyone that in December the market will tablets with processors Intel, the value of which does not exceed $ 100.
Krzhanich sure that in this case, the devices are in the category of so-called "impulse purchases" – when the consumer does not think about whether it is worth it to purchase this gadget.
The head of Intel, however, did not specify that this will be the devices. We have already seen Windows-good quality tablets that cost less than $ 400, but here we are talking about a much smaller amount.
In addition, the head of Intel did not name the platform on which the plates will work. But, obviously, it would be Android, not Windows, especially since the Intel Atom chips can work with both systems.
The second important part of performance – energy-efficient chips for laptops. Intel Haswell processors have proved that laptops can run on a single charge from morning to evening.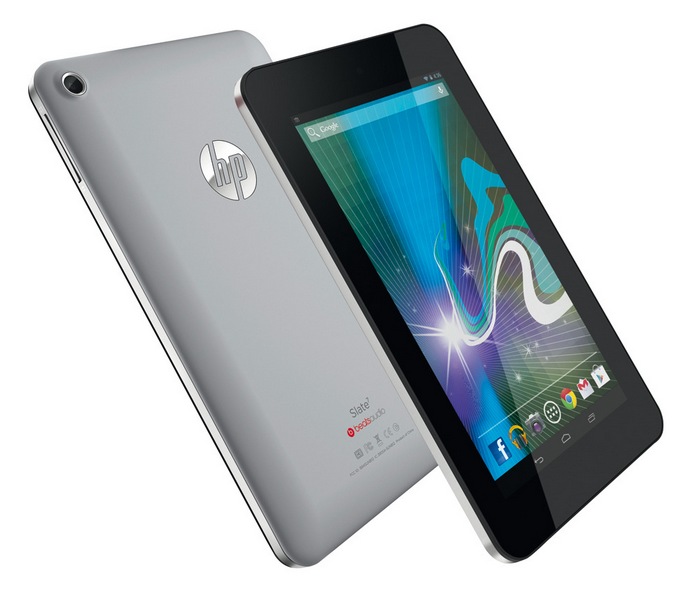 The new generation of chips built on the 14-nanometer process, according to Brian Krzhanicha, will increase the battery life of gadgets by another third. This is the case of the prototype, the final samples can be even more energy efficient, said a top manager.
To confirm his words, he showed a laptop HP, which is due to the low heat generation processor works fine without a built-in fan. It is expected that the new processors Intel Broadwell arrive on the market in the second half of next year.
Read another very interesting article about alternative energy of the Sun, water and air.