The fourth-generation Apple TV offers its owners a number of interesting features, including streaming services, application, and games. We present you some essential aspects that will help you deal with the control of games on Apple TV 4 .
You do not have to buy a new gamepad to play on Apple TV 4. The remote control can function as controller. The remote control has all the necessary built-in motion sensor and touch pad. Also, to control games you can use iPhone or iPad.
If you suddenly seem that one or the other game just is not designed for use with remote control Siri Remote (or Apple TV Remote), there is no reason for concern. The main condition for the publication of the application in the App Store is the availability of remote control. In addition, when you start the game you will be shown a way to control.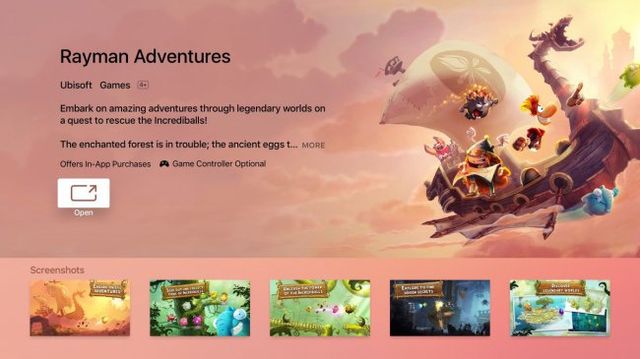 It is interesting that all gamepad (and even iOS devices) can work as a controller Apple TV.
So, for example, the left stick is used to navigate the menu and confirm the selected action is necessary to click the "A". Button «Pause» can put the movie on pause. Nevertheless, the voice control only available through Siri Remote.
Be careful: Apple TV 4 runs with only two controllers.  Most modern MFI-gamepads are not equipped with accelerometer or gyroscope. But regular remote control Apple TV 4 is able to give you the joy of movement control.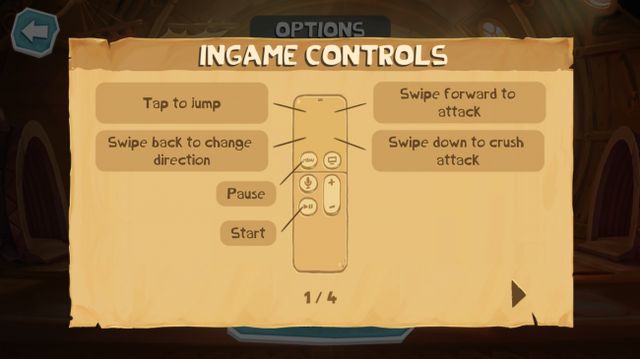 If you plan to use for games only Siri Remote, there are a few important points, which is better to know. You can keep control in two positions: horizontally or vertically. As a rule, most of the available games in the App Store require a landscape, but there are those that support the portrait. So be careful and check this information in Options. The touchpad works on the principle of D-pad, simulating pressing different buttons of the original gamepad.
Have you already got a new Apple TV 4 ? If so, share your impressions.
Read another very interesting article about alternative energy of the Sun, water and air.