Home
Posts tagged Huawei P8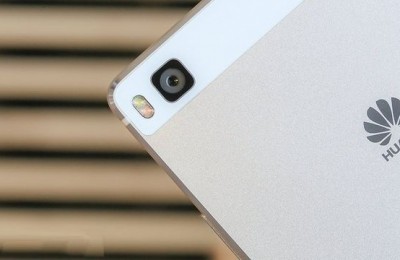 AlexNov 23, 2015
Smartphones that support two SIM cards are becoming increasingly popular. These smartphones allow you to use several mobile operators. We chose 10 best...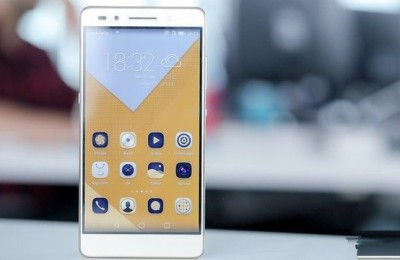 AlexNov 15, 2015
In recent years, it was felt that the Chinese smartphones do not offer innovative ideas. Nevertheless, many companies from China made a special contribution to the...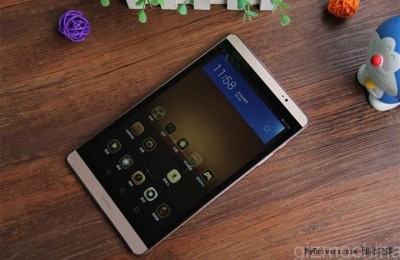 Anna MoyerJul 14, 2015
Huawei has officially unveiled a powerful new 8 inch tablet Huawei MediaPad M2, which proved to be the successor to last year's MediaPad M1 and, in fact, is a kind...