Two-wheeled vehicles on electricity, as a rule, have a single motor. What is their specific way limits?
Ubco 2×2 – is another matter. We mentioned this bike is no problem. It is equipped with all-wheel drive and is not afraid of off-road electric motorcycle.
Feature of the off-road electric motorcycle
New accelerates to 45 km / h. If we talk about carrying capacity, it is equal to 200 kg.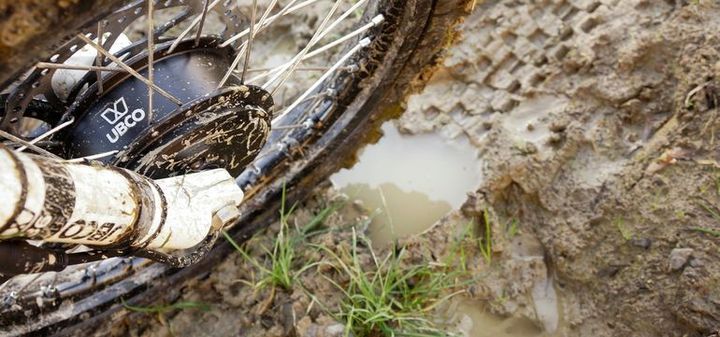 The unit itself weighs 50 kg. The structure is made of durable but lightweight aluminum alloy (7000). In plain battery allows you to travel up to 150 km. Rugged terrain reduces the range to 100 km.
In the role of the power supply battery 40 acts A. restore items of 4 hours. A useful bonus has a port USB, as well as access to 12 V, can be connected to recharge the mobile tools and gadgets.
Each of the wheels is driven by its own electric motor 1 kW. Among other things, there is air cooling. With regard to the maximum torque figure is 90 Nm.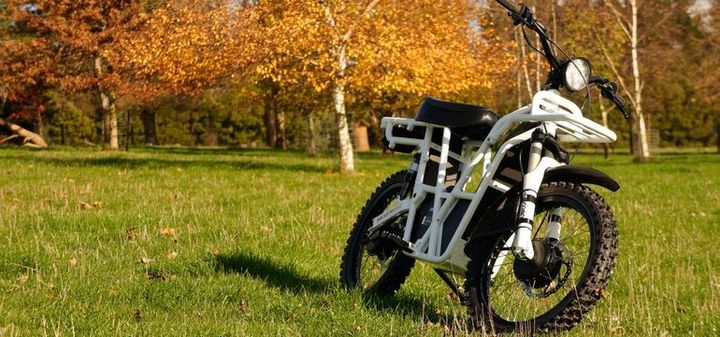 Ubco 2×2 – a real find for hunters, fishermen and residents of rural areas. It is reported that the first 100 models will be released in the near future. Pre-orders off-road electric motorcycle is accepted on the site sponsor.
Source: gizmag
Read another very interesting article about alternative energy of the Sun, water and air.