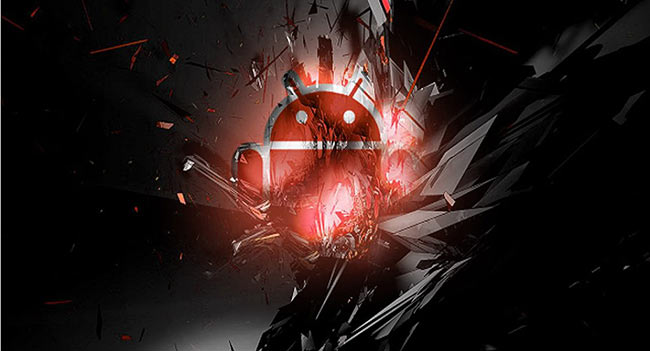 The Department of Homeland Security (DHS) and the Federal Bureau of Investigation (FBI, FBI) conducted a study of today's mobile security platform and came to the conclusion that Android is the weakest link in the chain.
Great discovery professionals do. Still, this is the most popular mobile platform in the world , is like a magnet attracting all sorts of cyber-bullies and virus writers. But such large-scale studies of the safety of the operating system have been conducted. For U.S. law enforcement is an important issue, as many state employees use smartphones for the mobile platform Google.
DHS and the FBI recommend fire, police and other crisis services gently used Android-smartphones. The reason is simple – 79% of reported malicious attacks occurred exactly on Android. In comparison, iOS, the figure is 0.7%, for Symbian – 19%, for Windows Mobile and BlackBerry – by 0.3%, respectively. Half of the attacks carried out with the help of SMS-messages that are installed malware.
One reason for this state of Google's mobile platform in terms of e-security U.S. law enforcement agencies have called the fragmentation of the platform . Yes, the Internet company tries to close the hole quickly and continuously improving the quality of electronic security operating system, but the latest software very slowly spreads to other manufacturers' products, and many models do not receive software updates.
Read another very interesting article about alternative energy of the Sun, water and air.