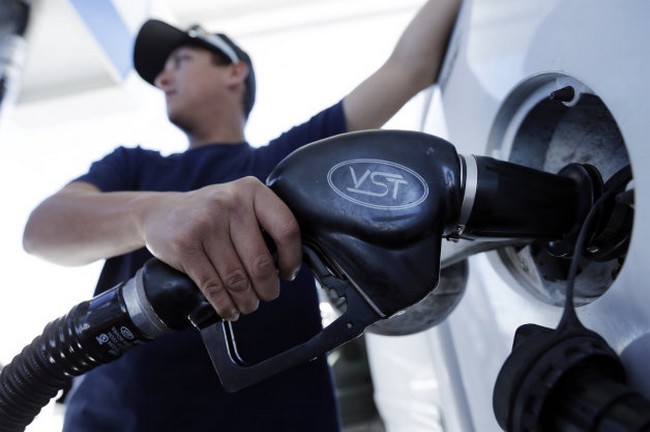 Opinions opponents or supporters of electric vehicles are unlikely to accelerate or delay the contrary their mass distribution. But the news of the U.S. Department of Energy may be quite upset last.
A member of the Ministry of Energy Information Administration (EIA) said that in 2040 the majority of cars on the road will be equipped with internal combustion engines (ICE). According to the EIA report , 78% of cars sold in 2040, will be equipped with internal combustion engines. While the share sold in 2040 purebred EVs will not exceed 1%, the proportion of hybrids with rechargeable – still about 1%, and the proportion of vehicles equipped with hybrid engines (such as the Toyota Prius) – 5%.
Reason for the slow growth in popularity of electric vehicles is quite simple – most manufacturers prefer to develop their high-tech engines and do not want to make drastic changes in their lineup. EIA staff noted that in the coming year leading automakers attention will be focused on technologies that can improve the efficiency of internal combustion engines. It is also reported that the stop-start systems (when you stop the car engine is turned off) and regenerative braking in 2040 will be equipped with 42% of vehicles with internal combustion engines.
Read another very interesting article about alternative energy of the Sun, water and air.