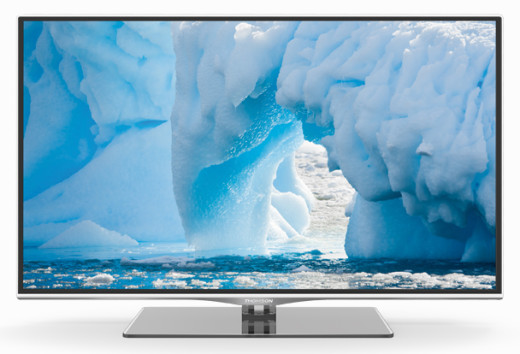 With the arrival of the W5 series completes our range of TV Thomson. When compared to the higher end, the latter group of models is presented much more varied, with 4 cuts available in different variants. Sizes available include a 32″ , 40″, a 46″ and a 50″. Specifications vary considerably between the 32″ and the other models. Televisions from 40″ to 50″ LCD LED Edge are all, with one panel at Full HD resolution, a brightness of 400cd/m2 and 100Hz Clear Motion Index (motion compensation). The embedded processor is Ultra Pure Image, while the accessory functions are more or less those found on higher-end series, or the Smart TV platform, support for 3D sources (using active glasses: some sources report the presence on 40″ , but on the Italian site did not mention it, so it is good to consider not present), with 2D-3D conversion, the integrated Wi-Fi, DLNA support, USB file reading and recording programs by integrated tuners.
Vary, however, their tuners, according to this scheme:
50FW5563W and 50FW5563: DVB-T

50FW5565: DVB-T and DVB-S/DVB-S2

46FW5563W and 46FW5563: DVB-T

46FW5565: DVB-T and DVB-S/DVB-S2

40FW5553W and 40FW5553: DVB-T

40FW5555: DVB-T and DVB-S/DVB-S2
The difference between the models with suffix W and those who lack it consists rather in a simple cosmetic change: W indicates a frame edged in white, while the other models are completely blacks.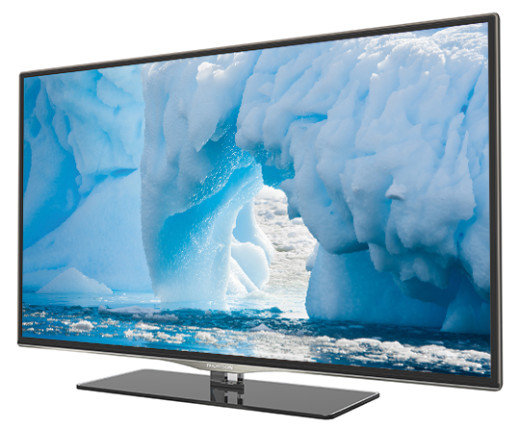 Visual2 For the 32″ are only two models, the 32HW5523W and 32HW5523. The panels are always Edge LED, but no more Full HD resolution is 1366 x 768 pixels. The brightness down to 300cd/m2, and also the processor is different, here represented by Pure Image 3. Disappear also the integrated Wi-Fi, DLNA, 3D and Smart TV.
Indicative prices amounted to € 899 for the 50″, € 699 for 46″, € 499 for the 40″ and 349 € for the 32″. They are not known versions with the costs of DVB-S/DVB-S2.
Read another very interesting article about alternative energy of the Sun, water and air.