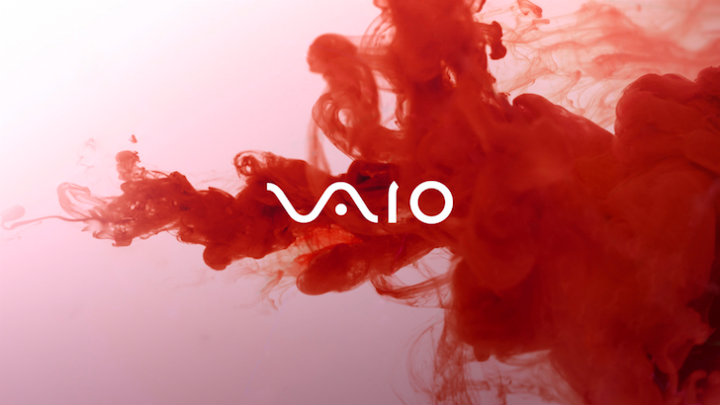 This year, Sony has officially sold its own computer division VAIO, cut 5,000 employees and with a light heart to conquer the world on IT. Krasivennyh VAIO bought a Japanese corporation Japan Industrial Partners (JIP) and while not particularly demonstrated their ambitions, and laptops were only sold in the territory of Japan. But now it's time to change everything.
If earlier, Sony VAIO brand produced only terribly beautiful personal computers, but now, when the good name of another company departed, which Sony has no influence, JIP decided to release under this logo even smartphones. The first copies will be released on the Japanese market in January. We may even be able to see them on the stands during the exhibition CES2015. It is known that they will be sold on the territory of Japan through local operators and, most likely, will refer to the middle price segment. That's just it turns out that the logic collapses, which is built by Sony for years.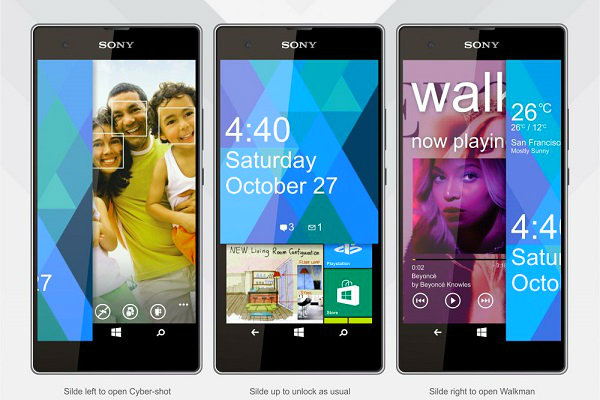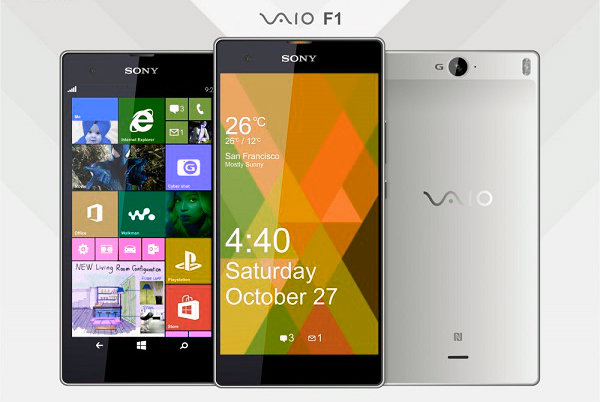 For the release of PC and laptop was invented brand VAIO. When the plates appeared, it was decided to create a separate name – Xperia. Under him go and tablets, and smartphones. And if JIP did indeed bring to market smartphones VAIO, this will lead to a conflict of interest. And as the brand is very loved by the Japanese for the consistently high quality, there is an option that Sony with their tablets and Xperia phones may lose market share.
Read another very interesting article about alternative energy of the Sun, water and air.