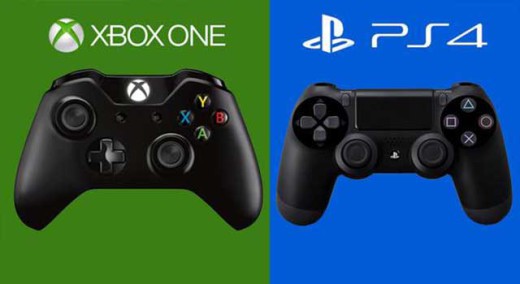 According to data from a recent survey, the most important factor to consider when choosing to buy a console rather than another is given by the exclusive games.
This statement is derived from the results obtained as a result of a survey conducted by GamesIndustry, in which respondents were well 2,450 players who took part in the Eurogamer Expo in September.
The question asked was very simple and asked what was the most important factor in choosing a console.
To this question, the largest number of respondents, namely 34%, responded that the exclusive titles are the most important aspect, when you have to choose a new gaming platform, while 29% based his choice the price of the hardware.
From the data of the survey also shows that only a very small percentage of players, namely 8%, feel a determining factor in the DRM policy, which as we all remember very well instead had aroused different moods, but now seems to be more certain one aspect, at least for the people interviewed.
Other percentage quite unexpected concerns the live services, which do not seem to be of particular interest to the player, in fact, only 6% of the players the choice based on that factor, given that this will not please nor Microsoft nor Sony, considering that both are based part of their advertising campaign on the new services offered by both Xbox Live and Playstation Plus from.
Read another very interesting article about alternative energy of the Sun, water and air.