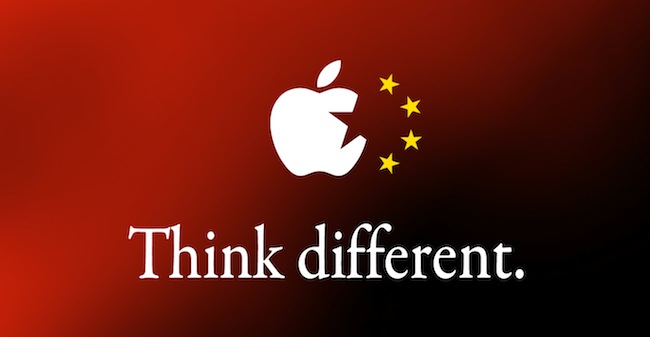 A few days ago some Chinese users iOS-devices, opening the App Store and entering the section "Shopping" found out there are several applications that they have never bought or downloaded. In this case, the same applications on the remarkable coincidence were in the top segment of the Chinese Downloads store. Apparently, we have to deal with some innovative system of cheating plants, the principle of which causes a loss scratch your head.
The information appeared on a local forum iApps, where the rapidly growing branch, in which more and more people talk about a detected problem. This relates primarily to mobile games developers from the Chinese, who have received a high rating, despite the fact that few people even aware of their existence.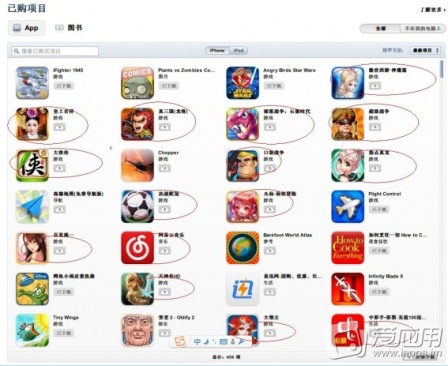 From this we can conclude that these "phantom" load are not entirely ethical way of promoting programs. But the more important question is how they do it. Apparently, the developers have somehow gained access to the accounts of people and carried out the installation of the desired products. IApps Experts suggest that this may be due to either the jailbreak or using third-party software to synchronize with your computer. However, it is possible that we can talk about some of the new vulnerability App Store, which is known only as long as agile and resourceful Chinese.
Some even try to link this with the recent burglary site developers Apple, however it seems to us unlikely. In Cupertino, this incident had no immediate comment.
Based on materials TechInAsia.com
Read another very interesting article about alternative energy of the Sun, water and air.