The last 2-3 years about 1-1.2 billion. Android smartphones were released, and 65% from Chinese manufacturers. Every quarter the percentage increases. Why do people buy Chinese smartphones? Because they have very low prices and the features as famous brand devices.
Also Chinese smartphone manufacturers use some cheating and tricks to increase the attractiveness of their devices. You can buy powerful smartphone from Xiaomi, Meizu, Vivo or others, but the real specifications of the device are not the same as stated on the manufacturer's website.
In this article we look at how phone manufacturers from China deceive their buyers. Also we will tell you how to identify the advertising tricks when choosing a new smartphone.
Problems with software
The first problem of Chinese smartphones is software. Very often new devices from China do not provide Google services, such as Google Play Store, YouTube, Google Maps, etc. Chinese smartphones work on their own user interface that is not always clear for western users.
Also your new Chinese smartphone can be able to launch the latest Android games, for example, GTA SA, Modern Combat 4, but the firmware works very slow and always hung. Sometimes it is impossible to use such device. The only way to get rid of the problem is to change the firmware.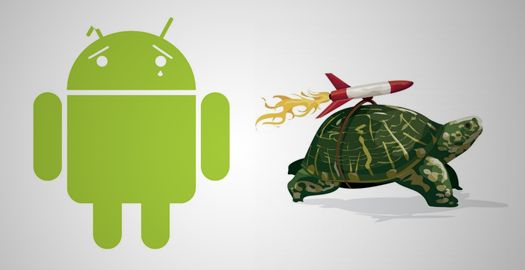 Insufficient optimization
In addition to the previous point many Chinese smartphones have weak optimization, so very often the operating system does not work well. For example, I have a tablet Cube U30GT2. The power consumption of the tablet in standby mode is comparable to watching movies or surfing the Internet. Therefore, even if you do not use the tablet you still have to charge device every 10-12 hours.
Bad optimization also affects the incorrect display of the battery level, and the unexpected closing of application or even turning off the device. As we have said before, if you want to get rid of the problems with Chinese smartphone or tablet, you need to install a global firmware.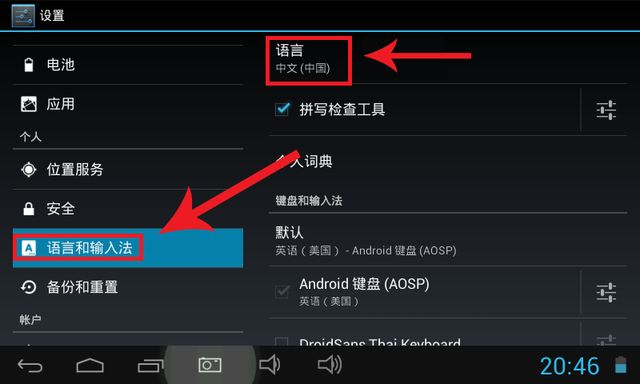 Bad Localization
By default, Android includes 50 language packs. The exceptions are some models when manufacturers remove unused languages. Therefore, Chinese companies prefer to use the firmware with the largest number of language packs. It could seem that it is an advantage, but Chinese engineers did not bother to locate the firmware for a particular model, because everything is ready. In fact, Android is semi-finished product that requires a little improvement from manufacturer.
The Chinese smartphones often contain items that you can not find in default Android build.Therefore, some parts of the inscriptions in the settings menu have not been translated, or somewhere translation consists of a set of unconnected words. And again – the solution is to install global firmware.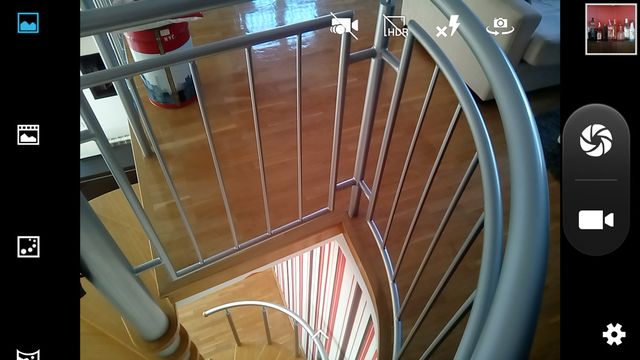 Interpolated camera resolution
When buying Chinese smartphone for $80, you can not expect high-quality images from main camera. Using interpolation, smartphone manufacturers increase the size of the image, which has a negative impact on the quality and detail.
We often met smartphones with camera resolution 13MP or even 16MP, but in fact they have only 5MP or 8MP. For example, Doogee F7 Pro has 21-megapixel sensor, but Chinese manufaturer decided to increase resolution to 26MP. Why do they do it?
If you want quality photos, we recommend you not to buy smartphones with interpolation. Select the appropriate resolution matrix camera in the settings. You can identify the real resolution of camera with the help of following apps: AnTuTu Benchmark, AIDA64 or Everest.
Weak sound speaker
Users of cheap Chinese smartphones complain about weak sound speaker when talking. The problem is not critical and can be easily solved via engineer menu. But many people do not know about the problem and continue to use the Chinese smartphones.
You should find a special service code for your smartphone to enter engineer menu. After that open «Audio» and «Speech Enhancement». Here you can set the volume level.
Conclusion
High competition in China market is forcing manufacturers to release products at a lower cost. Many Chinese manufacturers hurry up and forget about the optimization or some other functions that are necessary for user.
We recommend you to buy proven Chinese smartphones from manufacturers, which have long been on the market or received good reviews from analysts and technology publications.
Read another very interesting article about alternative energy of the Sun, water and air.