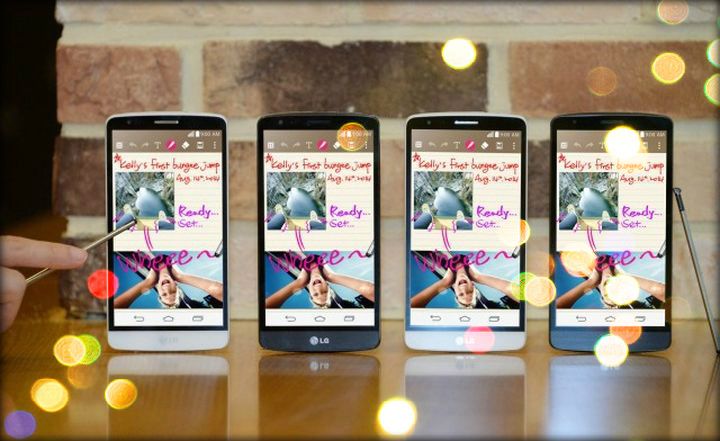 If you analyze in detail the line of portable devices from Samsung and LG, it can be seen between many similar traits. Both companies have similar line of flagship devices, smartphones with big screen and even line Android Wear-gadgets.
As the resource phonearena, LG has decided to further increase the similarity between the products of Korean companies. It is reported that LG has applied for registration of the trade mark stylus G Pen  – presumably stylus, which will be bundled with devices larger size.
It is worth noting that LG already has in its arsenal a smartphone LG G3 stylus G Pen, which is bundled stylus. However, its capabilities significantly inferior to similar solution, which uses Samsung's Series devices Note.
Most likely, LG decided to modify the functionality and stylus to enter the market large Phablet to control which can be used not only fingers.
The only nuance in this story is that not so long ago on the web there were rumors that the company will close the line of LG G Pro Phablet. Therefore, either the previous rumors were false, or the Korean company has its own plans, which we do not yet know.
LG is preparing a smart stylus G Pen
Some smartphones LG already have at their disposal a stylus, such as 5.5-inch planshetofon LG G3 Stylus. However, in addition to the convenience of managing such solutions from LG does not offer any additional features unlike smartphone series Galaxy Note from Samsung.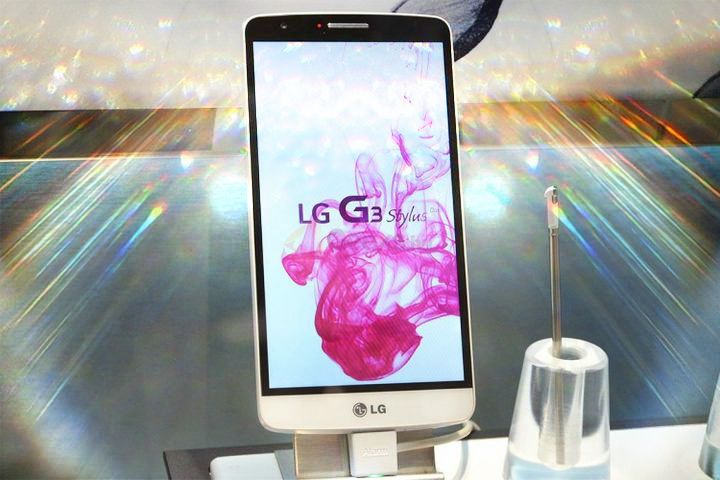 However, apparently LG decided to market under the trademark device stylus G Pen, which must receive additional functions and features for the input stilusnogo.
It is still unknown what line-up will be used stylus G Pen, but it would be interesting to look at competitor Samsung Galaxy Note in the presentation of the company LG.
The last of the stylus-equipped smartphone LG, G3 Stylus, though conventionally belonged to the flagship line, the average received Features: 5.5-inch display with a resolution of 540×960 pixels, 4-core processor from Mediatek clocked at 1.3 GHz and 1 GB of RAM.
Given the fact that the new stylus LG Company has registered a new trademark, the gadget can be equipped with top-level device. It is unlikely that they will become the new G4, but perhaps a manufacturer wants to bring to market a new line, which would become a competitor to Galaxy Note-gadgets.
LG thought about electronic feathers stylus G Pen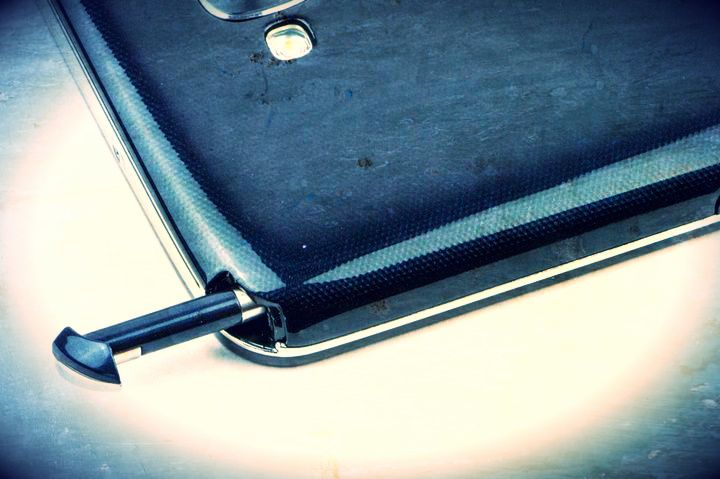 LG and Samsung, living in South Korea, compete, obviously, in all respects. As for the mobile industry, vendors produce similar products: in the hands of LG are communicators line G and smartphones tablets family G Pro, while promoting Samsung Galaxy S, respectively, representatives and Galaxy Note. Again, smart watches based on Android Wear brands have turned out at almost the same.
The same happens with accessories for mobile device management – stylus. LG has applied for trademark registration stylus G Pen, indicating an impending birth of a new electronic pen. Corporation, it seems, is going to release a smartphone-tablet with a set of powerful features of interaction through a stylus in order to compete with the electronic pen Samsung S-Pen.
It is not excluded stylus G Pen capacitive stylus can also work with many of the previously released devices LG.
Read another very interesting article about alternative energy of the Sun, water and air.