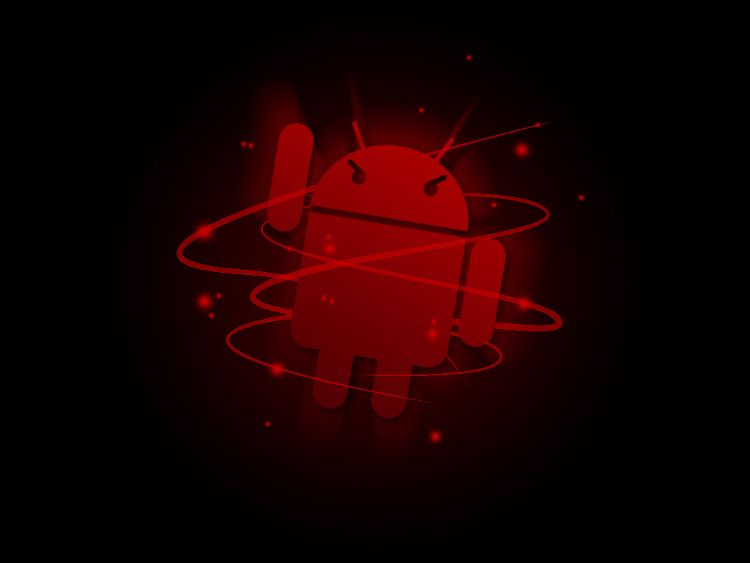 SRCH2 – a company developing software for the business. It was founded by former Google employee Dr. Stanford Chen Li. The company is developing fast and the most effective search technology for mobile users and application developers. Now it offers developers a new Java SDK, allowing them to integrate technology into their applications SRCH2. Benefits of superfast professional search each user Android can feel today.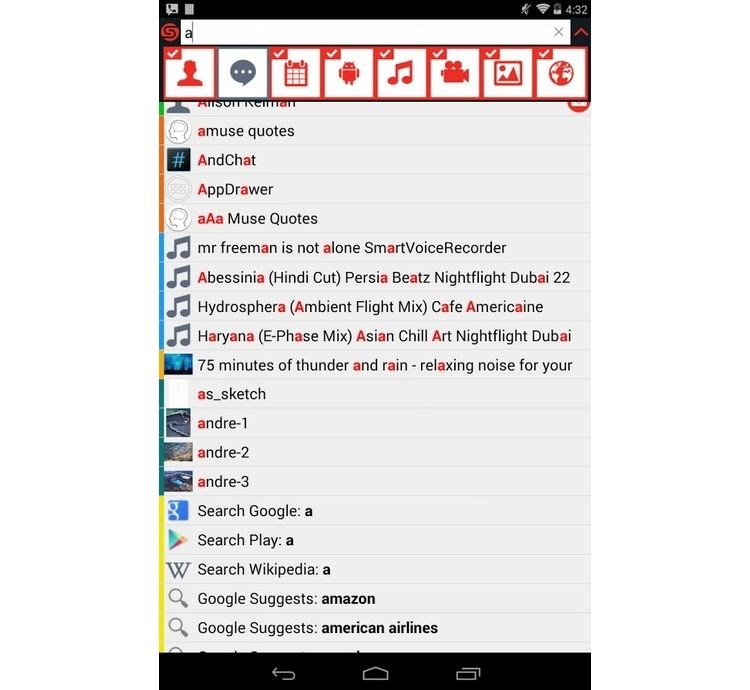 In addition, according to TechCrunch, consumers are offered an application for SRCH2 Mobile , beta version is available in Google Play. It allows you to search for any contact, messages, calendar events, music, apps and more.
For example, you can search for a song by artist name and fragment. The company was founded in 2008 by Chen Li, who previously worked as a team, not only the search giant, but IBM and HP. SRCH2 was mainly focused on the search the device memory and is designed for corporations. This technology is a rival Lucene and Endeca. At the moment she has found application in companies such as CBS and Huawei. HTC plans to integrate SRCH2 to their Android-smartphone, which will be launched in the first half of 2014.
It is the desire to make HTC SRCH2 core system and prompted the company to release a SDK for mobile application developers.
Printable data centers to 40 times faster than competitors technology, and the mobile version is 400 times faster. Presenting these figures, SRCH2 refers to research data, posted a third-party report. In addition, this technology results in less load on the hardware device, which is very important for mobile devices.
SDK is implemented so as to integrate a mobile search application five lines of software code. As a result, the user receives such search functions, which he did not have before.
For example, as you can see when using the application SRCH2 for Mobile, the application adapts to the style of the user learns and produces more and more relevant results, despite the errors. The program indexes all device applications and keeps a log of the user's interaction with them to determine which applications are among the user's favorite. Just look at the application interface to understand: SRCH2 prefers the functionality rather than the beauty of design .
Nowadays, everyone can get access to a truly enormous amounts of information. It would seem that it's fine. But the difficulty arises: the data is so much to choose from the variety of exactly what you need at the moment is very difficult, perhaps even impossible. Search engines are improving, but they have not kept pace with the increasing flow of information.
The company Google, before starting his triumphant ascent in the mobile market has been known primarily for its search engine. Corporation and now traditionally call the search giant. However, it remains to them. All other areas of its business, except for advertising in online services, are complementary and are designed primarily to increase the audience of users, and consequently consumer advertising.
Will third-party search technology to establish itself on the field, wholly owned by Google? And will the search engine SRCH2 mobile applications? These are whether the benefits of this application that, despite its modest design, it will be able to attract the modern user who appreciates not only the functional content, but also a beautiful form?
Read another very interesting article about alternative energy of the Sun, water and air.