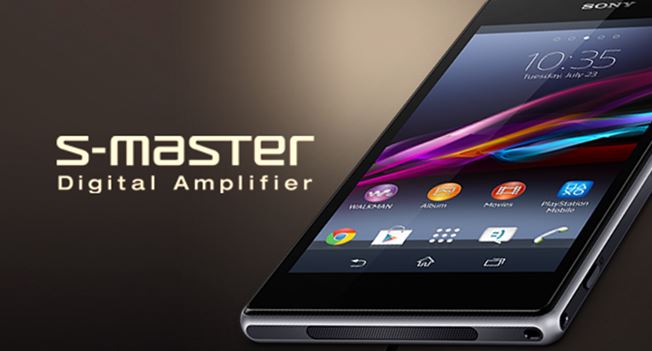 The Sony S-Master technology is widely used in audio equipment manufacturer and could come soon on Xperia range. The timing is uncertain at the moment, but according to Weng Guoxiong not be excluded that from next year it can be implemented and adapted to the Xperia Android smartphone segment. If the implementation was actually confirmed in the coming months, the quantum leap in audio department of the Xperia could be substantial in both headphones or through the integrated speakers. For those unfamiliar with the S-Master technology, following an explanation of Eric Kingdon, Technical Marketing Manager at Sony:
The S-Master technology, unique to Sony, it is found that a digitalsignal remains within a Hi-Fi system until it reaches the checkout. This allows him to remain pure, distortion-free and provide exceptional clarity of sound.
The S-Master digital amplifier uses three clever technology elements to achieve this:
Complimentary Pulse Length Modulation (C-PLM), which converts the digital input signals into a sequence of electrical pulses

The Clean Data Cycle technology, which eliminates distortions are included in the entrance

The S-TACT filter, which eliminates the distortions generated by the impulse electrical
Read another very interesting article about alternative energy of the Sun, water and air.