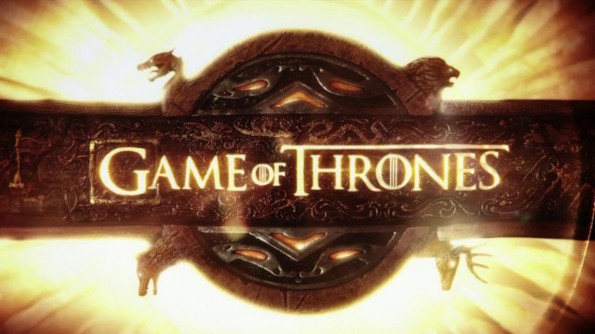 Game of Thrones , of course, known in Italy under the name of The Throne, is the first part of the first book of George RR Martin, who goes on to form the saga of A Song of Ice and Fire. This fantasy novel has also given its name to the famous television series broadcast on HBO, and he has had, and is having a really huge success.
Some sources of IGN seem to confirm a current work by Telltale Games to create a new title based precisely on the work of Martin. It is not yet clear if you look at the book, the series, or if you create an original story.
Steve Allison, vice president of publications at the company, has responded so once contacted:
We get These sorts of rumors about what we Could be working on next cropping up all the time. Officially we have no comment.
namely:
Receive every day this kind of rumor about what we're working on. Officially we have no comment to make.
No confirmation, but no denial either. Of course, we urge you to take this news with pliers, as it is exactly a rumor, so it is absolutely certain and / or official.
If it were true, it would be a great news, given the great experience of Telltale to create stories of great level. Recall that the company had already in his hands big franchises like Jurassic Park and Back to the Future, and has always managed to do excellent work. He is currently developing the second episode of The Wolf Among Us and the second season of The Walking Dead , both gaming titles much appreciated by users.
We will keep you informed of any official announcements.
Read another very interesting article about alternative energy of the Sun, water and air.