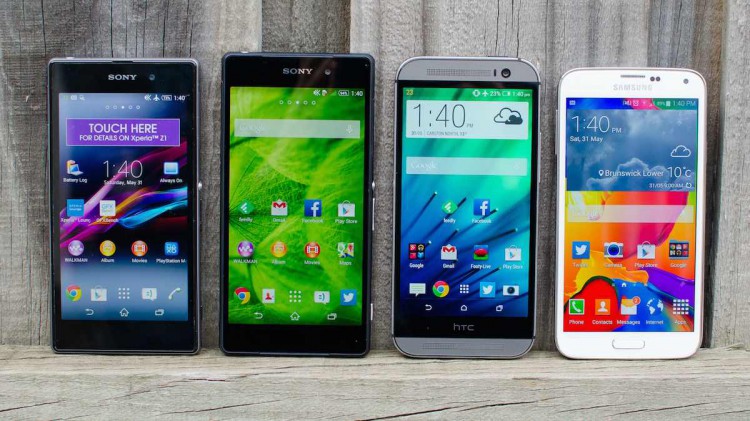 The world of mobile technology is advancing by leaps and bounds. The device, which is a bestseller year ago today unconditionally in the shadow of the current champions. Despite such high competition, sometimes manufacturers can not create something incredibly outstanding, whose leadership over the next few months there is no absolutely no doubt. Smartphone, awarded the best camera phone is just one of them. Who is he, and most importantly, why it was named the best camera? Let's find out.
Author called DxOMark test is a well known company DxOLabs, to the performance of which we are already familiar . Until recently, the official title of the best camera phone in their modern version belonged to the Japanese smartphone Sony Xperia Z2. But today the situation has changed. In the hands of representatives of the team finally got the fifth iteration of the "Galaxy", and as you probably already guessed, the crown went to her.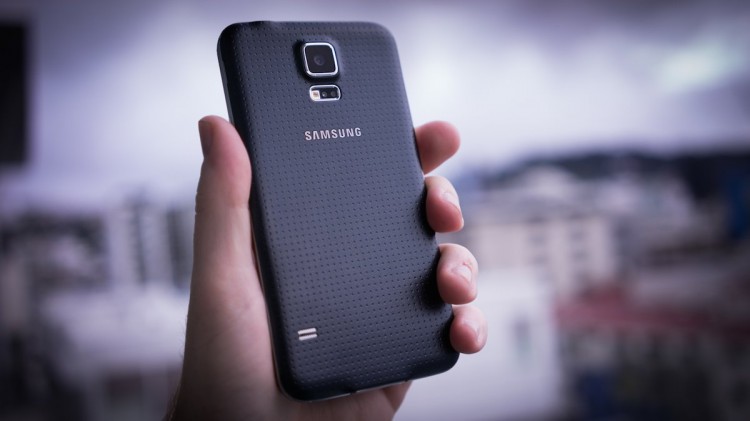 Looking ahead, we note that the total valuation of Galaxy S5 and Xperia Z2 same and equal to 79 points. However, due to slightly better results video judges gave the victory to the South Korean offspring.
The basis of the test is DxOMark evaluation of many parameters. This, for example, the noise level in different lighting conditions, color, auto-focus, contrast, and the presence of certain artifacts. In addition, the estimated overall quality photos and videos.
The main advantages of Galaxy S5 were splendid exposure, white balance and color in good light. In addition, the smartphone offers the best quality video recording, which is ahead of nearest rival by five points. Experts also noted good sharpness and detail shots, as well as the final result with the flash.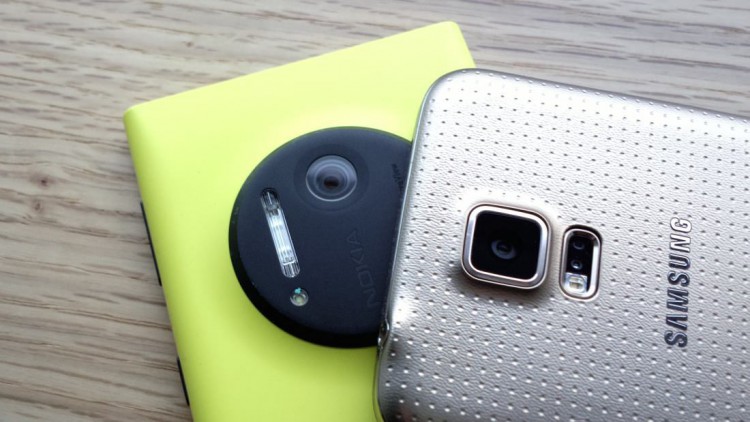 At the same time, the camera flagship Samsung shows a marked loss of detail in the dark and not very clear autofocus automatically.
Whatever it was, the result speaks for itself. Galaxy S5 managed to leave behind such titans pictures like Nokia Lumia 1020, PureView 808, iPhone 5s, Sony Xperia Z2 and LG G2. However, the test has not yet passed HTC One M8, however, believe in the superiority of 4 ultrapikseley over camera technology ISOCELL quite difficult.
And which of your devices could boast the best image quality? Tell us about it in the comments.
Read another very interesting article about alternative energy of the Sun, water and air.