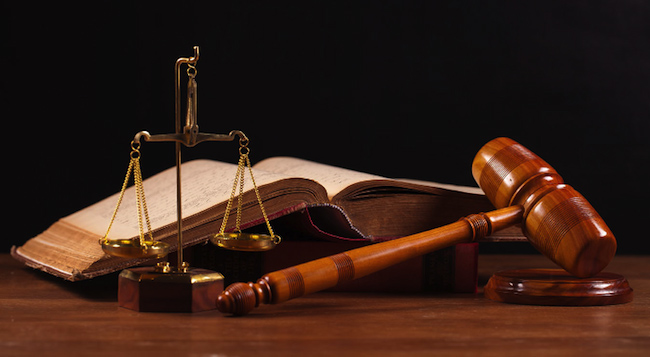 Have not had time to forget the infamous company VirnetX? In November last year, she was able to sue Apple for 368 million dollars, accusing the technology giant in the use of some aspects of VPN technology service FaceTime. But this was not enough for her: according to CNET, recently VirnetX filed a new lawsuit against the corporation from Cupertino.
This time the company accuses Apple of violating a patent for secure wireless data transmission system using DNSSec. It is unknown how many VirnetX appreciated the harm – last year she claimed Apple's 708 million dollars. Representatives of the defendant could not appeal the decision, and won a victory over the patent "troll".
VirnetX is not just another competitor Apple – the company is engaged in the sale of intellectual property rights, and in his free time is pumping money from the largest technological corporations. She also filed suits against Cisco, Intel and Microsoft. Three years ago, VirnetX sued the latter nearly $ 200 million.
Lawyers for the plaintiff argued that the above patents have been registered for more than 10 years ago, long before the presentation of the very first iPhone. So Apple could not be unaware of the fact of the use of the patented technology. Of course, there is a likelihood that the corporation all the time remained in the dark, but then management should express their dissatisfaction with the responsible unit.
Previously, "troll" trying to ban the sale Apple technology in the United States, but the petition was rejected. Even if Samsung can not be removed from the shelves of U.S. stores iPad 2 and iPhone 4, chances VirnetX and does tend to zero.
Previous lawsuit against Apple company sued the U.S. state of Texas. What do you think, where she went this time? Of course, in Texas. However, fans of gambling will not allow me to lie, it is impossible to win all the time, putting in the "black." It is possible one day tech giants want to destroy the pesky "leech", which only makes that extorts money from them.
Such companies personally, I do not cause anything but contempt. Within a few years, Apple has no problem using her alleged patented technology, and VirnetX lawyers suddenly appear with their lawsuits. Worst of all, she could very well win and that's the case.
Of course, for you and me in the first place is the quality of the gadgets Apple, but not its capitalization, but by such high-profile trials are impossible not to. VirnetX, is said to have learned how to make money "out of thin air." How long will this go on? Hard to say. After all, a bad example is extremely contagious.
Read another very interesting article about alternative energy of the Sun, water and air.