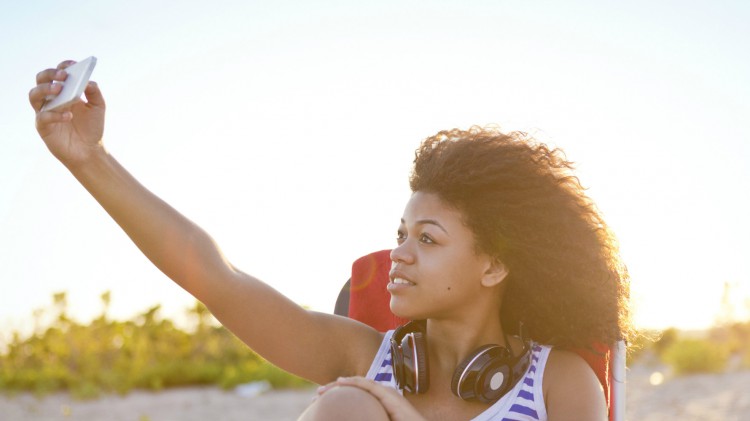 Hobby photographing themselves on the front camera phone in the media have already equated to mental disorder (quietly, news was a farce), but the trend selfie do under a variety of circumstances, is still gaining momentum. Cunning vendors time to respond to the trend, it is not surprising that the 0.3-megapixel PV modules become part of history, and in modern smartphones camera to shoot video chatters no worse (and in some cases even better) than the basic. Look at the Android -device, which could not be better illustrated by the new fashion.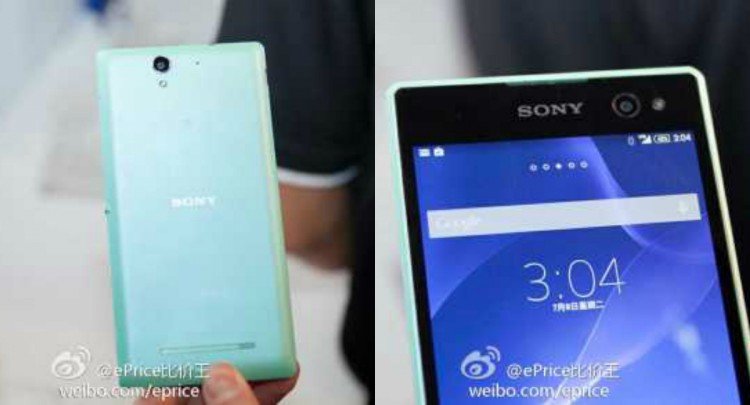 Yesterday, the representative of the first echelon, the Japanese company Sony, teased his fans in the official twitter-account message "See selfie in a whole new light" (See your # selfies in a whole new light). If no leakage from Weibo, perhaps hidden meaning of this message would have remained unclear, but "spy" photos left no doubt: the vendor prepares smartphone with frontal flash. The device is now officially represented: Xperia C3 allow their owners taking pictures of themselves around the clock – in the darkness of night and the light of day on the 5-megapixel camera located above the screen.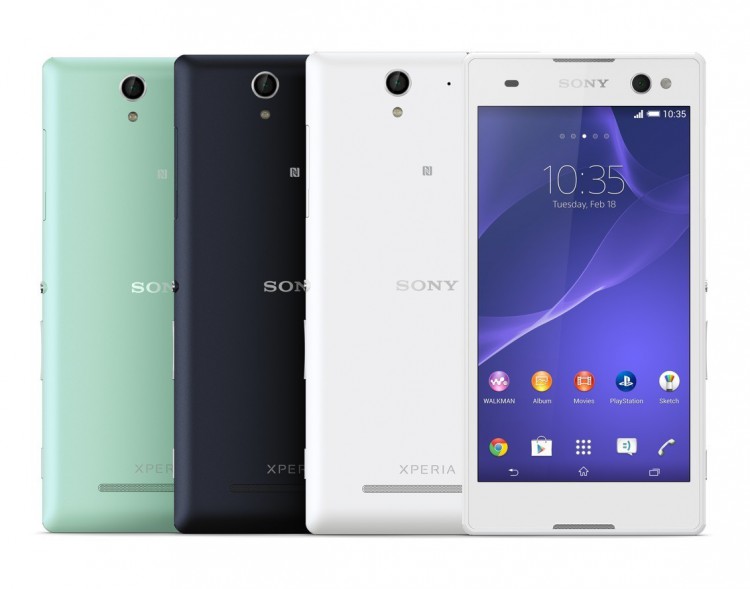 Target Audience gadget – a girl. Stuffing at C3 is not the flagship (1.2 GHz Snapdragon processor 400, 1 GB RAM and 8 GB of internal storage, albeit with the possibility of expanding Micro-SD, "budget" resolution 5.5-inch display – 720p, 2500 mAh battery , the main camera is 8 megapixels), but for the fair sex, who play only in a puzzle like "Maleficent" (such as, believe me, the majority), the performance of Snapdragon 805 is not needed, so why pay more? Especially Japanese novelty offered to date this year mint color (and even in black and white), there is support for 4G, 2 slots for SIM-cards.
Zest C3 – front camera – has a number of software "amenities" like the preset filters to retouch portrait in real time (you can even add a glare in the eyes).
The device can not be called a compact (156 x 78,5 mm), but its thickness is only 7.6 mm. Weighs 150 grams Xperia C3.
In China, stylish and thin device will go on sale next month, and the world will be held later release. On the most important, the price of a smartphone, Sony yet silent.
Read another very interesting article about alternative energy of the Sun, water and air.