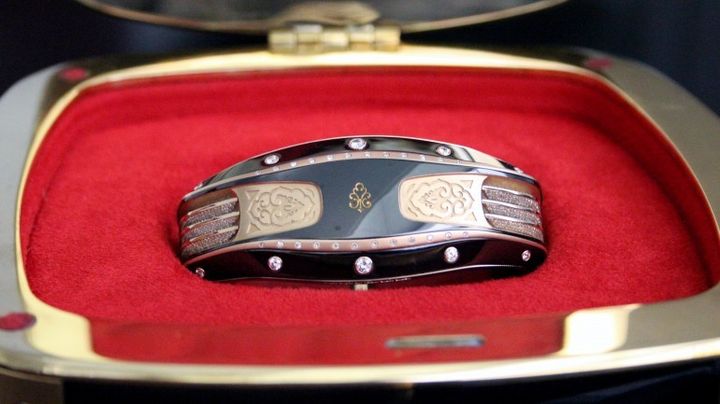 The market wearable electronics appeared unusual device – Armill Apollo. Smart bracelet is not only chic, exclusive design, but also a corresponding price of 149 thousand dollars.
Gadget presented Italian design house Pininfarina, creating it in 18-carat gold and adorned with precious stones.
The device not only looks beautiful. He is able to pay for purchases, control electronics in the "smart" house sync with on-board computers yachts and cars.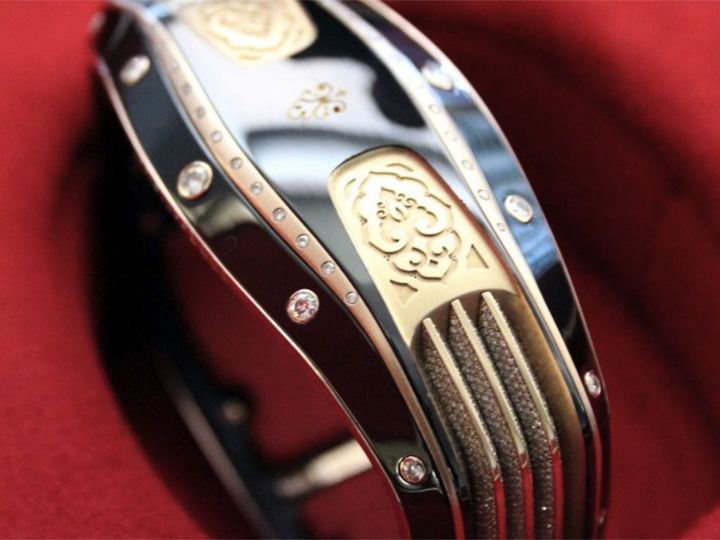 What's cool: the size of new items "adjusted" for each customer individually. Another advantage – a full charge requires Armill Apollo once a year. At all other times, the battery is restored due to the energy of motion of hands.
Another curious feature – developers can add any option as desired. Owner need only sends a request with a description of the function, after which experts will begin implementation. They also provide occasional technical update "stuffing" – that does not expire.
Bracelet is already available for pre-order.
Source: Gizmag
Read another very interesting article about alternative energy of the Sun, water and air.