What is the difference between a regular phone and modern smartphone? It's like comparing a bicycle with a motorcycle – the working principle is similar, but radically different possibilities.
Phones vs smartphones
Not any modern user will be enough to have regular phone for communication. After all, smartphone can partially replace the computer. Why do you need to carry a laptop if you can quickly read incoming email and text files with a large screen of smartphone? You can install different applications and use smartphone for different purposes.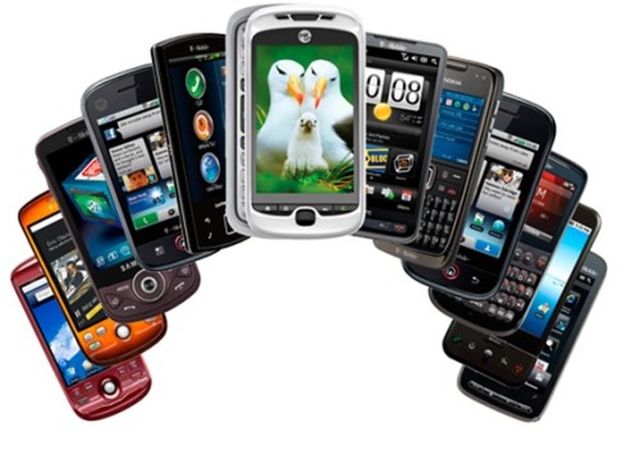 Also smartphone has a significantly large multimedia arsenal. Camera is much better, and tools to play music or video files are not comparable with the capabilities of regular phone. Wi-Fi and GPS are inherent attributes of smartphone.
Nowadays old people are using regular phones. It should be noted that it is a fairly large segment of the market, and certainly regular phones will continue to exist in the near future.
iPhone vs smartphones
IPhone is a special smartphone. For many it is associated with a luxury item for the elite.
Apple has made a revolution in the world of mobile technology. Computer company with 40-year-old history to create a successful product with the full production cycle. Today, iPhones bring the main income for Apple.
iPhone has unique ecosystem that is completely different from all analogues. The main merit of Apple that it produces not only devices, but also the software for them. The operating system iOS is closed, therefore it is almost impossible to hack.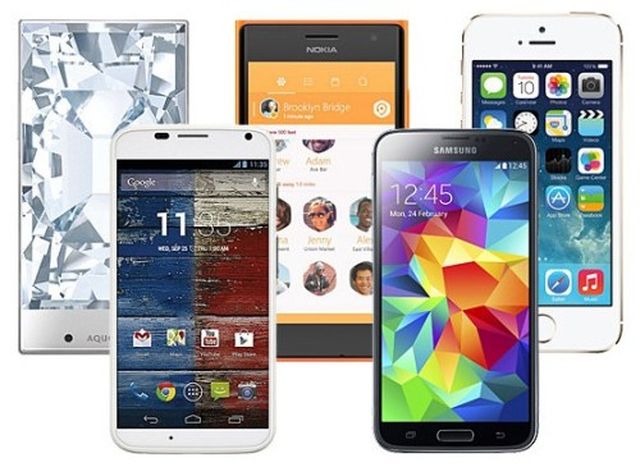 Another advantage of iPhone is software support. For example, the latest version iOS 9 successfully works on iPhone 4 that was released six years ago.
Also, two years ago it was presented and successfully implemented around the world a safe system of contactless payments – Apple Pay.
Results
We can conclude that iPhone continues to be one of the best (if not the best) smartphone in the world. iPhone offers to its users:
fast initial configuration;
unique operating system;
secure content in App Store;
updates of operating system;
protection against viruses and unauthorized access to all types of customer personal information (through fingerprint reader and signal encryption when talking);
global services at all stages of the purchase and operation;
high quality materials and excellent build.
Read another very interesting article about alternative energy of the Sun, water and air.