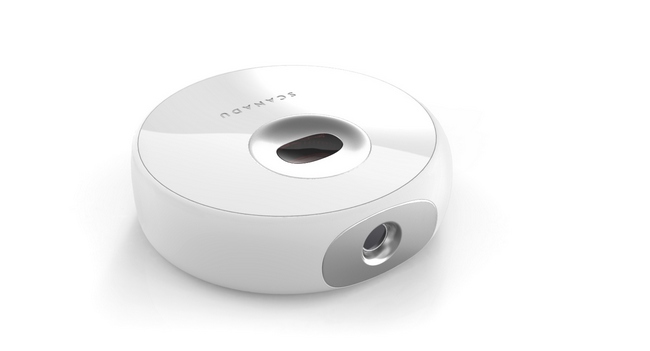 Star Trek has inspired a lot of engineers and researchers to create fantastic devices shown in the series, in reality. It seems that after the mobile phones and tablets, we'll soon get an analog medical tricorder, which enjoyed the movie Dr. Leonard "Bones" McCoy.
It all started with the announced X Prize Foundation and sponsored by the manufacturer Qualcomm ARM-chip competition Tricorder X PRIZE to create a simple diagnostic medical device that ordinary people can use at home. Prize money Tricorder X PRIZE – $ 10 million, so willing to compete for the award were many.
One of them, a small company Scanadu, launched a month ago on the website Indiegogo fundraising on its own analog tricorder – Scanadu Scout . The campaign was a success, and instead of the planned $ 100 million collected $ 1,664,375.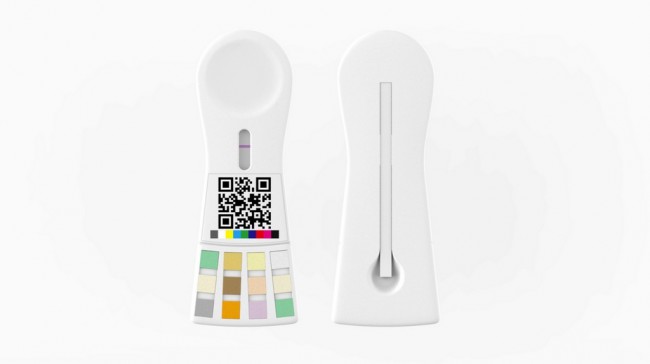 A small device that is comparable in size to thereby McCoy's tricorder, 10 seconds of contact with the skin in the area of ​​the main temple scans of life parameters – temperature, pressure, respiratory rate, heart rate, and changes in it, blood oximetry, ECG base. In addition, an optional module Scanaflo can hold a simple urine test. All information is transmitted to a smartphone based on Android or iOS to collect the analysis of statistical data and, if necessary, – the transmission in health care facilities.
Specifications Scanadu Scout have not been disclosed, but it is known that the device is equipped with a 32-bit processor and runs on Micrium, used including NASA, for the Mars rovers. Scout comes with a set of sensors from the accelerometer to the infrared sensor and microphone, but, as the developers say, the new features can be added by simply updating the firmware.
The earliest campaigners on Indiegogo Scanadu Scout can receive only $ 150, others will have to shell out $ 200. Deliveries of the first medical tricorder will start in March 2014 Will Scanadu win the $ 10 million Qualcomm Tricorder X PRIZE, we learn later.
Read another very interesting article about alternative energy of the Sun, water and air.