South Korea is holding Samsung SSD Global Summit, will be published in two new series of products, including the general consumer market 840 EVO, and enterprise markets NVMe SSD XS1715.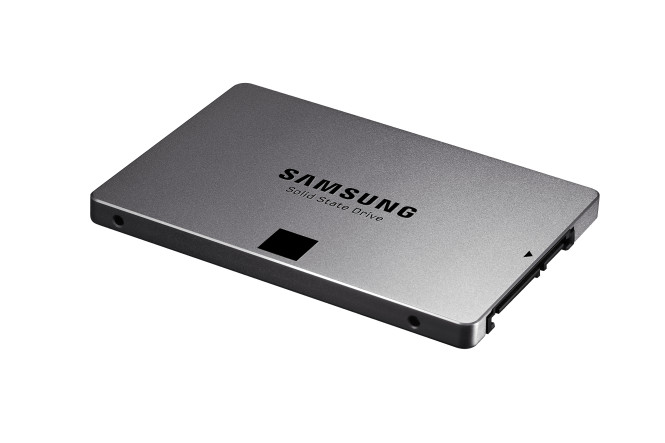 Samsung 840 EVO launched a total of five capacities, namely 120/250/500/750GB and 1TB, uses 1xnm processes Toggle 2.0 TLC particles 840 to 21nm Toggle 2.0 TLC, while the 840 Pro is the 21nm Toggle MLC, in addition controller is also from the MDX replaced MEX.
The most outstanding feature of this 840 EVO should be 120GB parts. Get rid of the past Samsung 840 120GB write only 130MB / s case, the new 840 EVO 120GB written partly because one called "TurboWrite" function, and upgraded to 410MB / s, the same time part of the overall IOPS also slightly improved.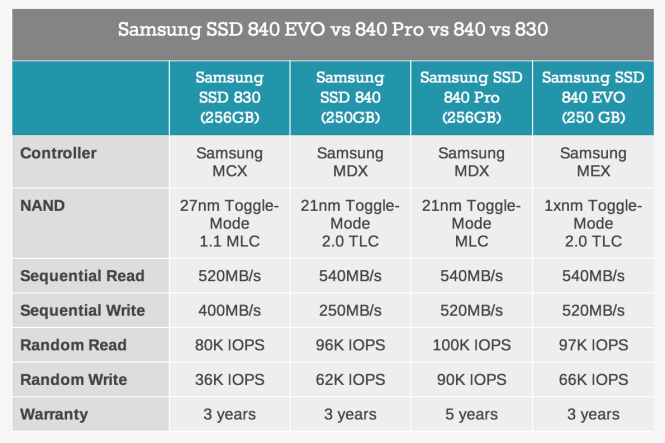 The Samsung 840 EVO 840 Pro in IOPS performance was slightly pale, but the warranty is also reduced from five years to three years.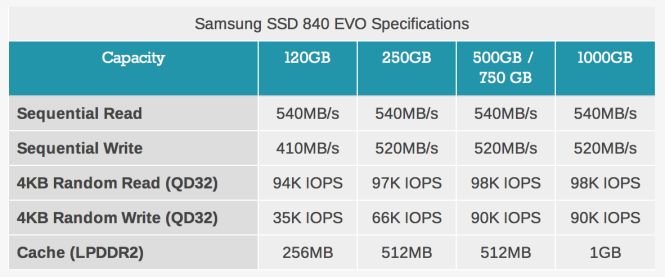 The Roadmap from Intel or Samsung SSD Global Summit released product point of view, high-capacity SSD will be the trend of various manufacturers, as to whether it will replace the traditional hard drives, both on the current observations will continue in parallel, mainly at the same level or higher than the price of SSD traditional hard drives, so the current probability of being replaced is still quite low.
On the other hand, Samsung also released a 2.5-inch NVMe (Non-Volitile Memory Express) SSD XS1715, is the first use SFF-8936 interface 2.5-inch SSD, this series has 400/800GB and 1.6TB capacities of three, of which 1.6 TB products can provide 3,000 MB / s read speed and 740K IOPS of RANDOM Read.
Read another very interesting article about alternative energy of the Sun, water and air.