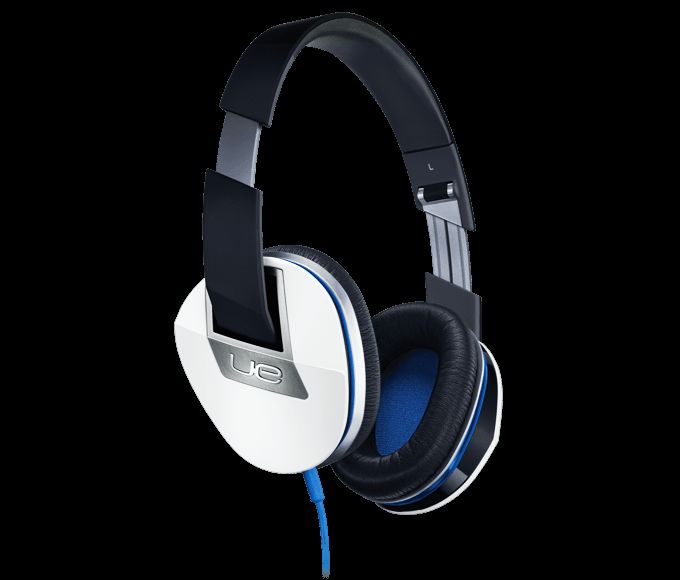 The choice of headphones – a very delicate question, because there are thousands of models in all price categories. For overhead and full-size headphones have unspoken rules that we assert that good sound can only be found in devices cost more than $ 100. But then again, if you look at the number of proposals in this range, it is easy to get lost – what to choose? We will try to help you find the answer. Meet, Logitech Ultimate Ears 6000 – a good representative of the full-size headphones in its price segment. What is the model we liked? Read below!
To weed out immediately in the manner of utterance – "O Lord, the company that manufactures computer peripherals, can not make good headphones …" – we repeat a few important points. Ultimate Ears – it's an American company that was founded in 1995 in California. UE specialized in the creation of IEM-s (in-ear monitors) for musicians, engineers, and fans of good sound. In August 2008, the Corporation acquired the manufacturer Logitech Ultimate Ears earphones and began to actively promote and expand the ranks of the products.
Scope of delivery
Logitech Ultimate Ears 6000 comes in a box, inside of which you can find headphones themselves, detachable cable with remote and mic, pouch, adapter for two pairs of headphones and documentation. Adapter us immediately useful – it is very convenient to compare two sets of headphones in a non-stop.
Appearance, quality of materials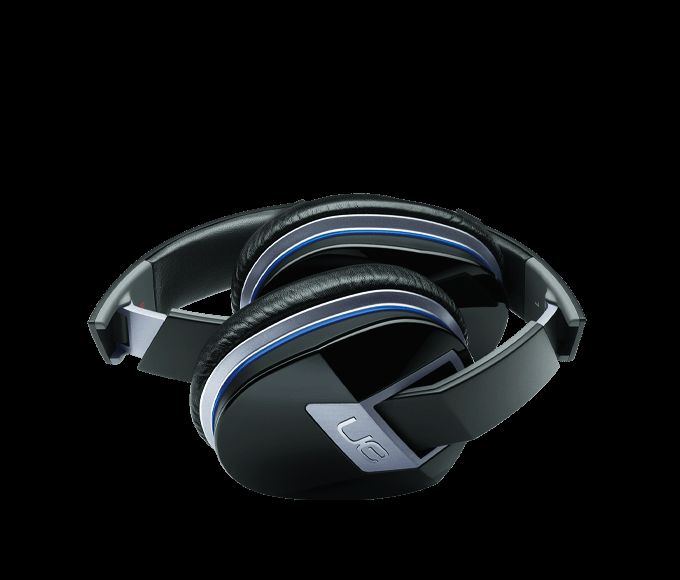 The Model looks nice in her youth slipping notes, at the same time we can not say that the headphones are for young people. Here respected the delicate balance between austerity and pretentiousness that will wear this accessory and costume, and with shorts and t-shirts.
Basic material – different types of plastic: glossy on cups, soft-touch on the arc and transparent in edging. The inner part of the ear cups are covered headband and soft Faux leather. Building on a customary high level for Logitech products. The wire has a pleasant and tenacious rubber coating, it is quite soft and should not harden over time.
Ergonomic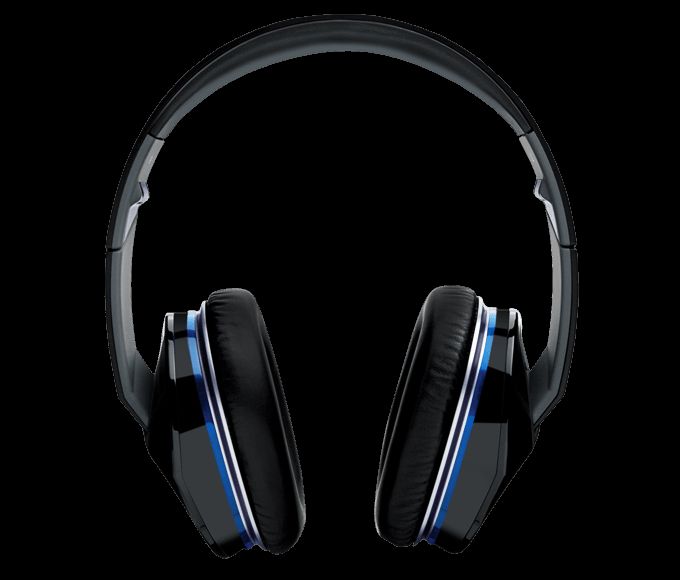 Before us is a full-size headphones with ear pads that are completely wrapped around his ears. On the head, model sits well, no complaints of any premises or on the street. Even when visiting the gym discomfort arose.
After prolonged listening, the head does not get tired and do not hurt your ears. Removable cable length of 1.2 meters with an increase in just over 180 cm with enough margin. The model has a folding design that come in handy during transportation.
Functionality, active noise reduction
One advantage of Logitech Ultimate Ears 6000 is the presence of active noise cancellation, which is activated by a button on the right cup. For meals meet two AAA batteries. When the really is eliminated much of the buzz that reduces fatigue during long listening music.
Such a solution is quite helpful for the modern man, through the ears daily which spilled decibels various audio "rubbish".
Call management and player for portable devices Apple designed remote control with the microphone. The Voice is transmitted well, no complaints, the location of the remote as well.
Sounding
As we wrote above – we see an interesting candidate in terms of sound quality in a form factor for its value. The model is not the newest, many who had to praise and criticize Logitech UE 6000, but positive responses yet most. We also liked the sound of UE 6000. Headphones tested paired with DAC Asus EONE MKII Muses, music from the Prime Test CD # 1, and personal selection of tracks.
Pleasantly surprised great scene and positioning of musical instruments in space. Sounding a little tube-warm. At first, it may seem as if the sound of the drums, but it is only flavor. Lenny Kravitz and Red Hot Chili Peppers very nice sound from the speakers, but Pink Floyd did not like – these virtuosos need the even more detailed study of the best stereo image and high. Yes, with high, things are not much – sometimes hard to find even drum cymbals. Very strange, but when the active noise cancellation sound becomes more transparent and clear.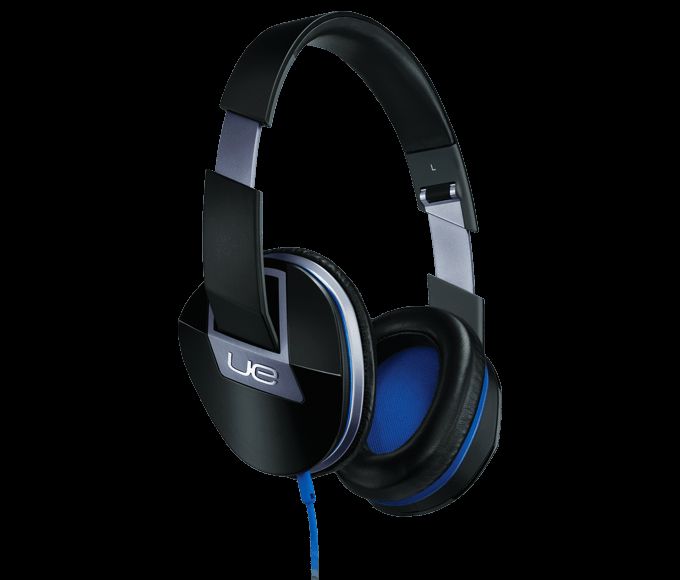 Compared with the model in its class Creative Aurvana Live! (CAL!), The sound from Logitech Ultimate Ears 6000 is not so smooth. CAL! provides a clear, natural sound with best scenes without much overabundance of certain frequencies. In direct comparison, UE 6000 sounded dirtier, with the worst high detail and somehow trapped. But while the headphones from Creative are no active noise cancellation, the cable is not removable, design a more modest and there is no remote control for devices of Apple, but on the street Ultimate Ears play better and bigger, even with disabled active noise reduction.
Headphones demanding audio source – on a smartphone LG Optimus G is not always enough maximum volume.
Results – Logitech Ultimate Ears 6000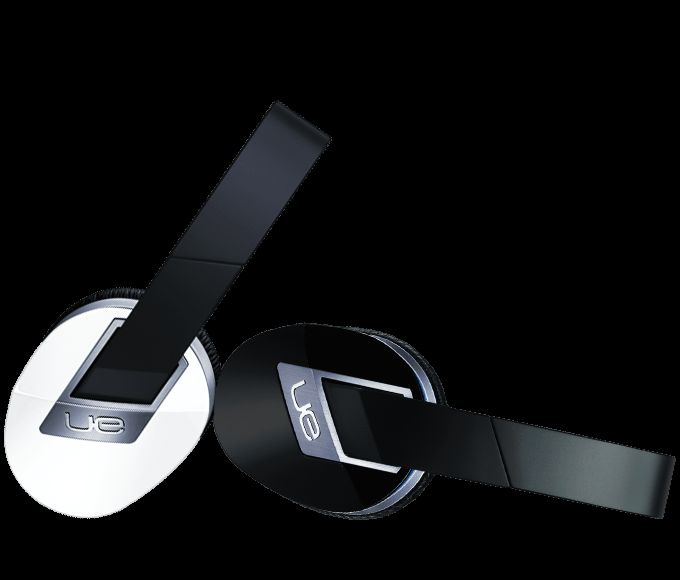 As a result, we have a really successful model. Logitech Ultimate Ears 6000 combined a warm sound, active noise reduction, successful design and decent equipment. If you are looking for a full-size headphones for streets and houses worth up to $ 150, be sure to take a look at them, they are worth the money.
Liked:
+ Appearance
+ Sound
+ Active Noise Cancelling
+ Ergonomics
+ Options
Did not like:
– Study of high-frequency
– Insistence on the source
Source: Logitech
Read another very interesting article about alternative energy of the Sun, water and air.