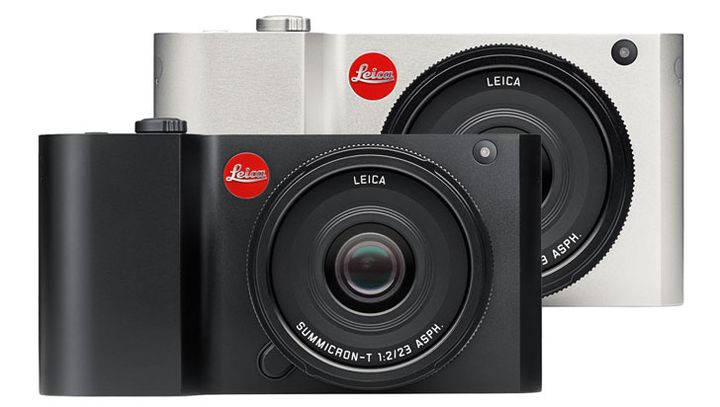 Probably just lazy people never heard of the legendary instrument Henri Cartier-Bresson – Leica (you can read her story here).
Due to the enormous popularity of cameras in the first place, and accurate manual assembly each instance, thorough work on all nodes of the mechanism, reliability and quality. Some even believe that the optics of Leica – the best in the world. But I think here it is more that the rangefinder camera – it is, after all, a different world, a different philosophy, a different vision.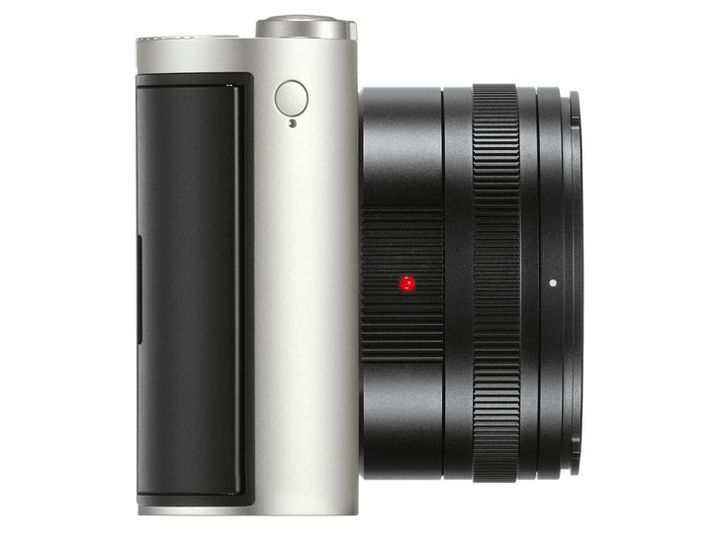 Initially producing copies Film, Leica has gradually shifted to digital FullFrame, type M9, medium format S-Series, as well as expanded its line of more affordable V-Lux, D-Lux, X and C. And now the family added a new bezzerkalkoy – Leica T.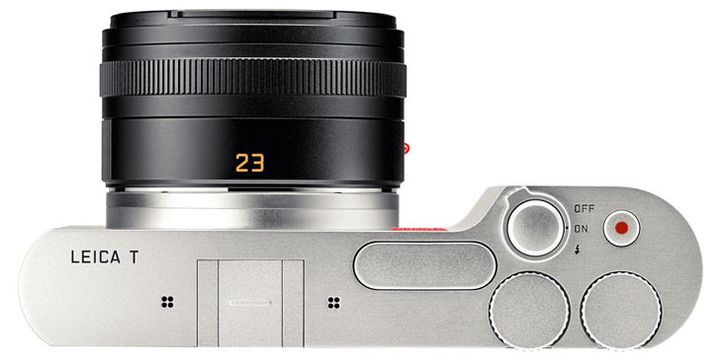 The form factor is typical of most modern mirrorless cameras. Body machined from a single piece of aluminum – now it seems the trend. I think that the weight and tactile feel will be more than enjoyable. Yes, and look clearly appreciated by lovers of minimalism. Not for nothing above it worked designers AUDI.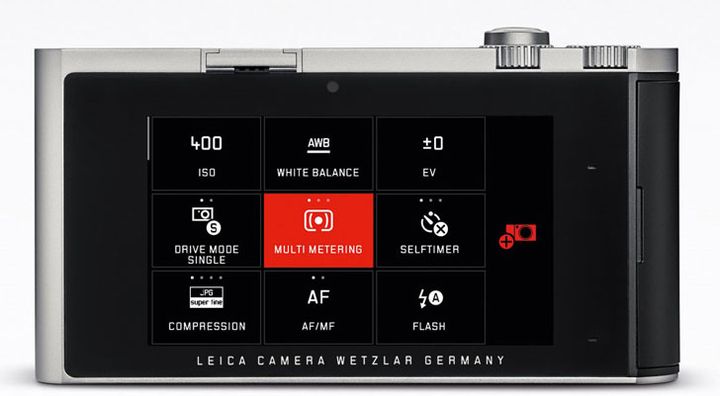 Controls a bit. Top – a few buttons and drums control, rear – fully touch screen immovable.
He then 3.7 inches, with a resolution of HD, made by technology TFT. Producers promise that the management of all functions of the device is incredibly simple and logical thanks to redesigned menu. So you can not worry not only on account of the on / off some settings, but about otsmotren material. The display will also be well read in bright sunlight – at least, the press release promises that it will be so.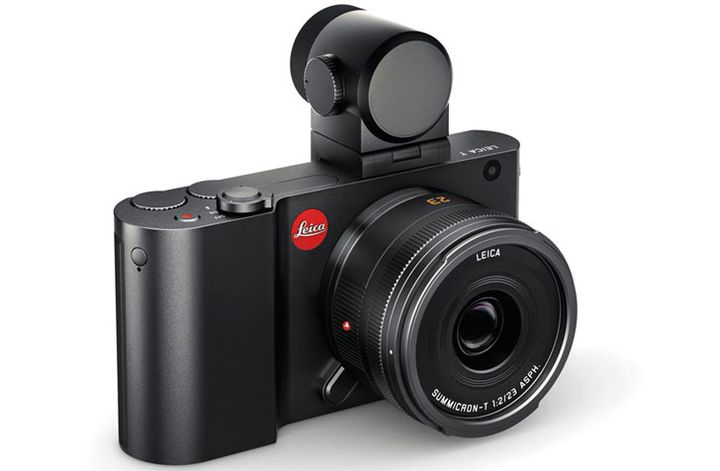 But the Leica offers everyone to purchase an external viewfinder. With 0.71 x magnification, 100% frame coverage and FullHD-resolution. In general, the eyes do not tear.
Inside – 16 MP APS-C matrix. A smoothing filter before it is naturally not. I think that this head will be enough to get great shots in all conditions. Sensitivity range – from 125 to 12,500 ISO.
Autofocus contrast type. Available to the user a huge variety of modes: Single AF or tracking, multi-zone, aiming point or aiming to identify the person – all, as in all.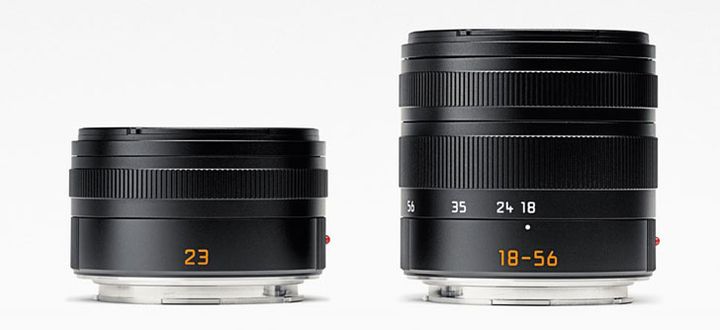 Of course, do not forget about the manufacturer and the trend of the season – you can now connect your iOS-device (and only iOS) to the camera, Wi-Fi and a fumble photos or use your mobile device as a remote control.
Together with the Leica introduced its four new T-lens. Two of them, The Vario-Elmar-T 18-56mm F3.5-5.6 ASPH. and Summicron-T 3mm F2 ASPH. – Already been submitted and are available for purchase.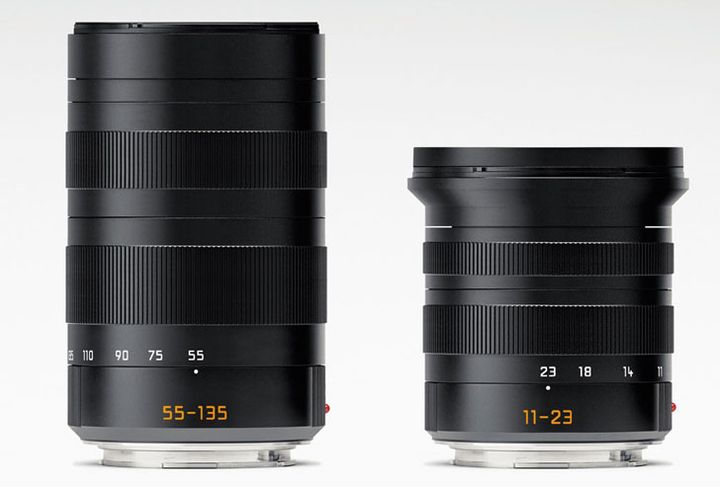 Promise even two glasses – 11-23mm F3.5-4.5 and 55-135mm F3.5-4.5. As for me, too dark, and could be lighter. For owners of the M-line optics is a special adapter.
Naturally, for those wishing to have a huge number of various accessories, cases, straps, handbags, but be prepared for the fact that all this will cost a lot.
Price per carcass – 1850 dollars for The Vario-Elmar-T 18-56mm F3.5-5.6 ASPH. – $ 1,750 for Summicron-T 3mm F2 ASPH. – 1950 dollars, and the viewfinder – $ 600.
It turns out that this camera purely premium class, and entertainment for the soul, but not for serious work. At least, so I can see it.
And any thoughts about the new Leica T-system do you have?
Read another very interesting article about alternative energy of the Sun, water and air.