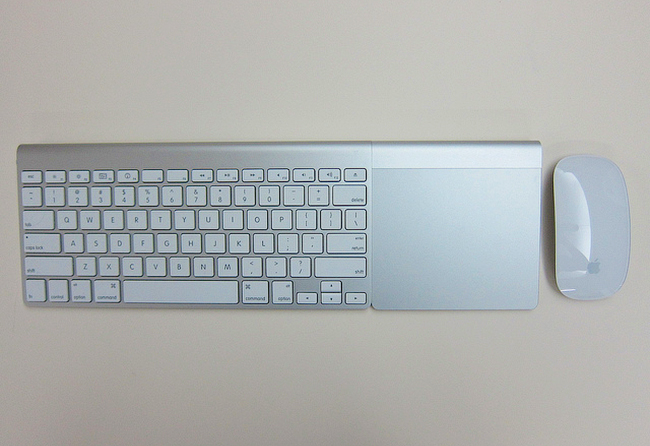 Apple has a great but forgotten and abandoned the unit. Magic Mouse – October 2009. Magic Trackpad – July 2010. The original wired keyboard , the one that with a digital unit – August 2007. And now the end of the 2013th – the situation is "any gate", right? Many, many people use this junk and, apparently, everyone is satisfied with the situation. Or so it seems from the outside?
Very interesting to find out and understand the reasons why the engineers in Cupertino mostly ignored the current situation with peripheral devices. And indeed there was a critical situation – here 5 or 7 years without any modifications, improvements, modifications of the software. When released the latest update for the Magic Mouse – someone will like this right in stride remember? We have to clarify: «Wirelless Mouse Software Update 1.0 (Leopard)» appeared Oct. 27, 2009. That's all.
It is clear that the ability to work and manage the functions of such devices may be at the system level, releasing some improvements along with OS X updates and seamlessly incorporate them into the new build system, the benefit of this trend has not abandoned … But progress does not stand still, new data transfer protocols such as Bluetooth 4.0 with ultra-low power consumption. The specifications standard specifies that devices can communicate at distances up to 100 meters, to work on a small-sized batteries up to two years. So why not use such advantages in the new devices? This, for example, would get rid of archaic and, in general, heavy and awkward in terms of using batteries "AA" size. I think – well, those improvements to the demands of yourself to your Apple devices, "Just turned on – simply Using A".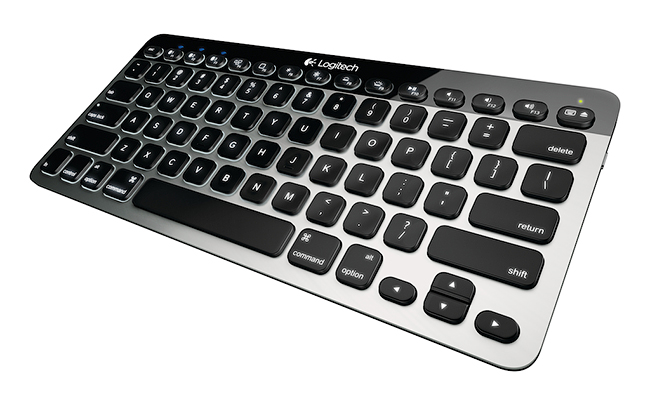 Keyboard, the one that comes bundled with the iMac, just a nightmare – I can say this with full responsibility as a person spends most of the day at the computer. Progress buttons just awful. Key sound begins to pall. The keyboard is light, moving across the surface at the most inopportune moment, rubberized feet do not save. White buttons with a rough surface soiled. The angle is such that pain in the hands and fingers and you will inevitably catch up. And the same archaic Bluetooth, inside two large batteries "AA" size (as well as in the Magic Mouse), and a wired version – outdated USB 1.1 or 2.0. By the way, on the Macbook Air and Macbook Pro keyboard as much better and more convenient for me it is almost a standard.
Of course, there are a set of alternative third-party peripheral gizmos may already standing on your desk: computer mice, keyboards, even a touch panels are easy to replace those that invites us to Apple, and perhaps they are even better for some parameters. But the time-honored dogma – "With Apple devices work well only device manufacturing Apple» still has not been canceled. Moreover, it is unclear for what reasons a company with a maniacal attention to detail misses this important layer in the line of their devices? Customer and user are ignored. So what is it – really inattention, or is it there is life in the old dog yet, and we are waiting for something new, making you say, "Wow .." on the exhale?
Read another very interesting article about alternative energy of the Sun, water and air.