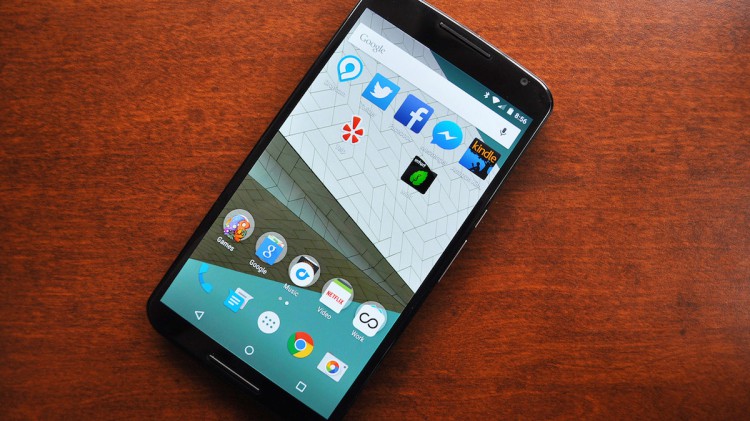 Surprise someone components of the front of the last iteration of the Nexus line is difficult. Here, as in the vast majority of smartphones, there was a place for a huge touch screen with a resolution of 2560 x 1440 pixels, front stereo speakers and an additional camera that is ideal for creating self. In any case, these components have seen the happy owners of new items. It turns out that this list is not exhaustive: a real connoisseur of mobile technology able to detect hidden component smartphone. Benefit from it until a little bit, but do not talk about it would be a crime. What are we talking about Nexus 6? Let's find out.
Modern smartphones use a huge number of methods alert their owners about these or other events. For example, incoming messages, missed calls and important emails. This may be familiar to many push, familiar to owners of units of the American company Motorola Active Display technology or different applications lock screen. In addition, there may be mentioned, and users of smart hours on small displays, which instantly appear necessary notice.
What a surprise hides faceplate Nexus 6?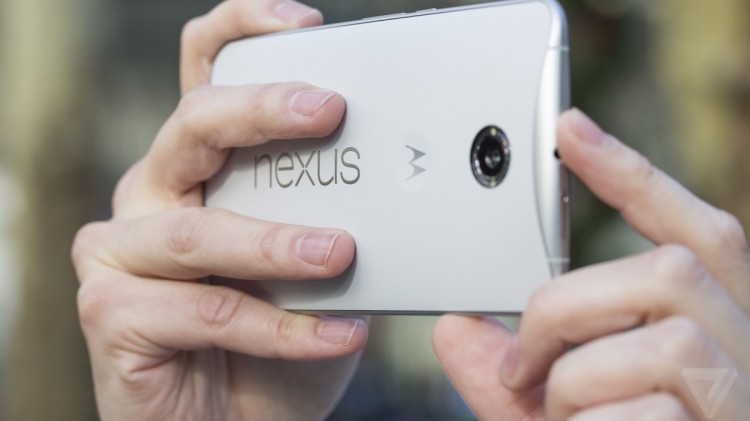 However, before it was completely different. Many devices signaled missed messages with the help of the notification indicator. That's right; we are talking about a small flashlight, periodically light of different colors. A kind of prototype of this, perhaps, can be considered an old Nokia 3220. On its side faces, recall, there was a place for the four light sources.
If you thought that this feature has long ceased to be relevant, in a hurry to make you happy. As it turned out, on the face of Phablet Nexus 6 is also such an indicator. Last able to glow green, red and blue colors.
Unfortunately, activate the indicator work by simply pressing the desired key in the settings will not work. It does not even help the latest innovations of our favorite operating system Android Lollipop, which we have already heard.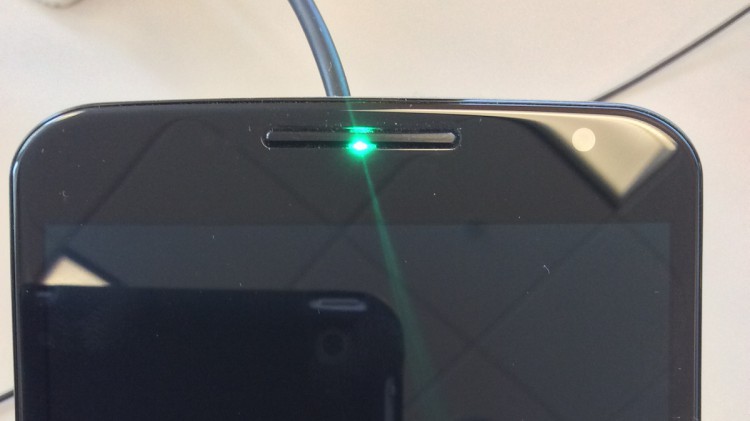 Make sure you have this feature can only be in the presence of root-access. In this sense, however, not so much. According to our colleagues from, at the moment there are no applications that could take advantage of the indicator.
By the way, the creator of smartphones sixth iteration Nexus – Motorola – also has a similar sensor. However, both generations Moto X and DROID lineup representatives use it only when the battery charge is not enough to turn on the screen.
Will the search giant to develop this feature Nexus 6? Share your predictions in the comments.
Read another very interesting article about alternative energy of the Sun, water and air.