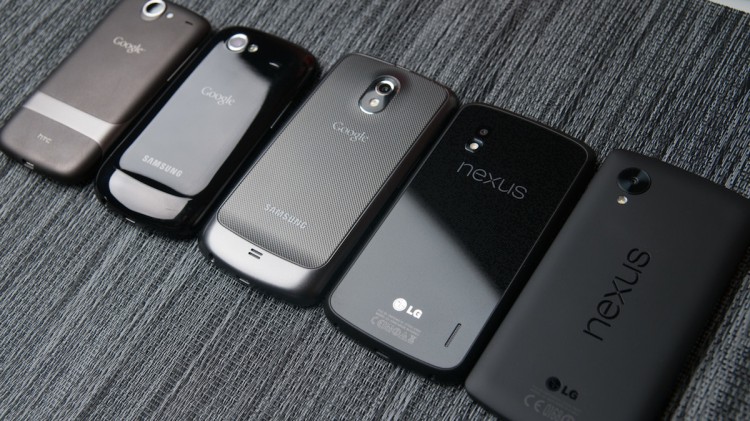 2014 turned out incredibly saturated. At the end of the winter we saw the fifth iteration of the famous "Galaxy" from Samsung, behind her followed HTC One M8, LG G3 and OnePlus One. A little later came the new Moto X, Galaxy Note 4, Sony Xperia Z3 and something else . It would seem that the above mentioned smartphones will be enough for everyone, but no. The last in line is worth Nexus 6, which runs a lot of rumors. It is due to all sorts of leaks to look at the size of a smartphone and what looks like a Nexus 6 in comparison with other flagships, we can now. Let's see.
Before proceeding to the most enjoyable part of this article, you must recall the main features of the ghost smartphone. First of all, there is no doubt that the device will be more. Thus, if you use the 4.95-inch Nexus 5 could without much effort, then with the upcoming flagship business will The situation is somewhat worse.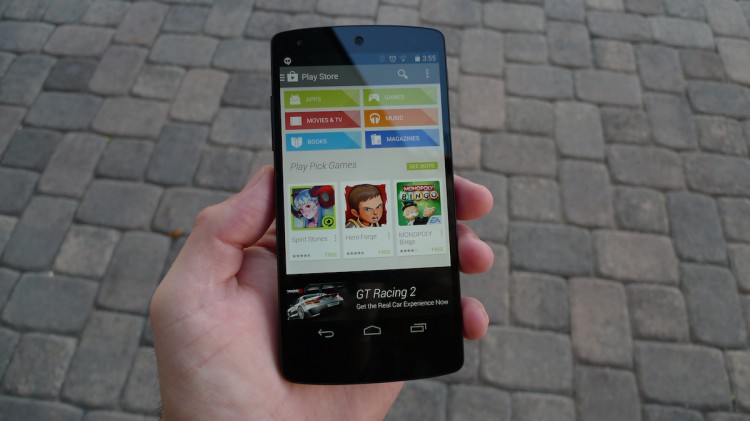 According to information received, the diagonal of the sixth generation of the famous "Google Phone" will be equal to 5.9 inches. Tandem last with 2560 x 1440 pixels provide incredible density of 496 ppi. In addition, a huge body fit 805 Snapdragon processor, 3 GB of RAM and a 13 megapixel camera. For the duration of the work will be in charge battery capacity of 3200 mAh.
What could erase all of the above components? Of course, the dimensions of the device, which is capable of simply do not get into the pocket of your pants.
Look to the future and to visually compare Nexus 6 other smartphones possible thanks to our foreign colleagues 9to5google. They created a layout of the expected new items and attach it to the other flagships.
The result was pretty obvious: the sixth Nexus noticeably more LG G3, Galaxy S5, Nexus 5, BlackBerry smartphones and iPhone 6. closest to its dimensions were Galaxy Note 3 and iPhone 6 Plus.
Did the viewing this video on your desire to buy is not represented by the device, or 5.9-inch display – not for everyone? Share your opinion in the comments.
Read another very interesting article about alternative energy of the Sun, water and air.