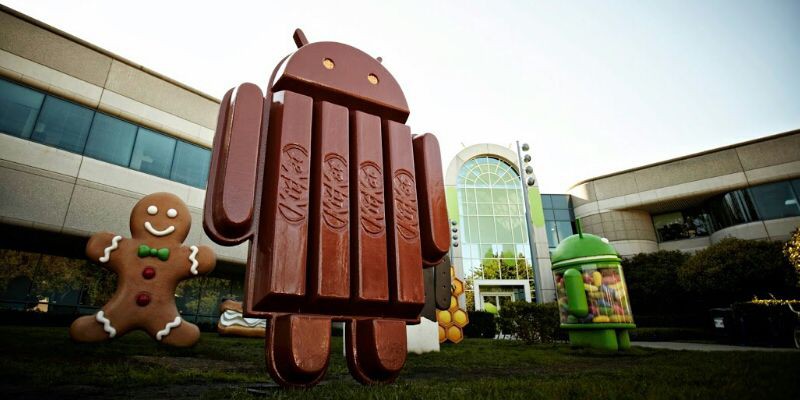 Myce.com site claims to have discovered a log file that is stored on your smartphone Nexus 5. Given the large number of rumors about the Nexus 5, which have long begun to appear, is not very surprising, and the fact that there are news about the new version of Android. Moreover, many even surprised so little leakage, taking into account that Google shows a new version of the world and smartphone next month.
According Myce, log size of 10 MB and contains 133,000 rows, but it is completely impossible to publish on the grounds that it contains information that may help to know the identity of the owner of the device with Android 4.4 KitKat on board.
This build shows that it is installed on the device "Hammerhead" – which is a smart phone LG-D820, which, in turn, is the future of smart phone from Google – Nexus 5.
In any case, the log shows that the device display with Full HD resolution (1920 x 1080), and the pixel density of 443 ppi, which "corresponds to about a 5- inch display," as reported by Android Police.
Also available is a screenshot of the system, which did not show anything particularly interesting – only the new icons in the status bar.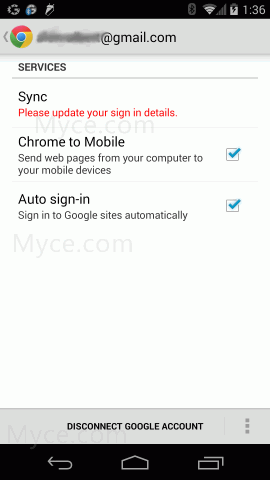 One of the icon resembles a piece of cake – perhaps this is because Google was going to call your system Key Lime Pie (key lime pie). Even the system is defined as Key Lime Pie, which is quite strange.
KRS74H collected on September 12, which means it's fairly recent release (of course, if it's not Fake). Finally, lines revealed the presence of sensors Qualcomm.
Interestingly, Google will introduce a new Android 4.4?
Read another very interesting article about alternative energy of the Sun, water and air.