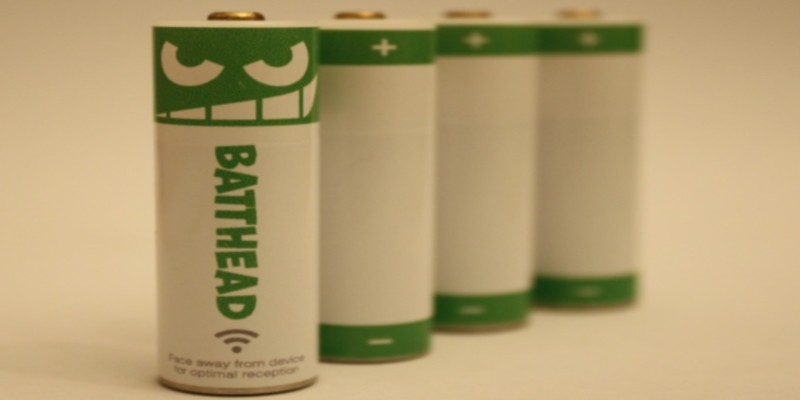 U.S. site KickStarter startups often surprises us gadgets that come up with the average person is unlikely to have thought of . However, on September 22 at the site there was a project that made change views on the most usual thing in the economy – the battery.
It would seem that the new can come up in this area, apart from the increased capacity of the battery? However, the creators Batthead, the guys from Vonkil Technologies, presented to the public a battery with built-in Bluetooth and an accelerometer.
It works as follows: a Bluetooth 4.0 Batthead associated with the Android-based smartphone or gadget on iOS and, using a special application configures the battery so that she herself was deciding when to sell energy, and when you want to disconnect.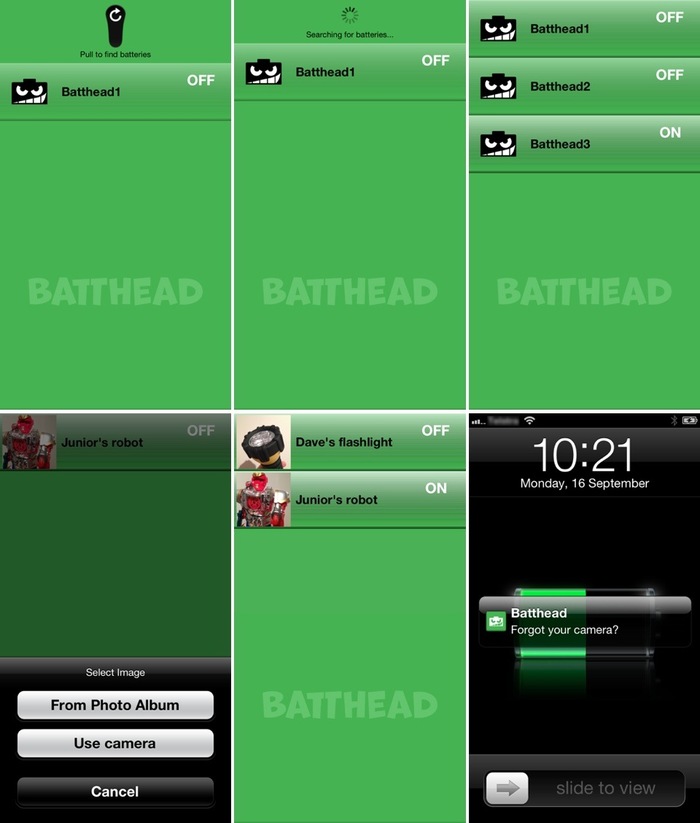 There are many fields of application: automatic switching on and off depending on the time of day, night light in a child's room, which turns off after some time, the inclusion of a lantern as they approach it with a paired smartphone owner, on and off depending on the temperature of the environment and a lot of more.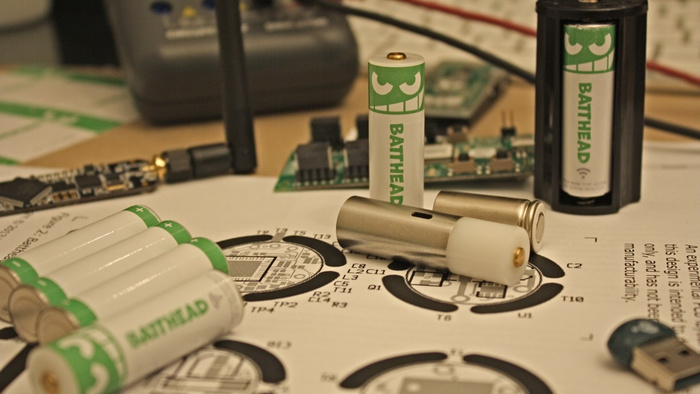 Another chip battery is built-in accelerometer. It can be fed electricity , depending on the position of the device in space. It may be useful, for example, flashlights or toys.
Guys do not claim to be complete gadget and undertake any ideas on using Batthead.
It is planned that if the startup will collect the right amount of money, Batthead go on sale in February next year. In this version with Bluetooth will cost $ 19, and Batthead Bluetooth accelerometer – $ 40.
Read another very interesting article about alternative energy of the Sun, water and air.