Motorola has launched a fairly ambitious project to create a modular smartphone – Project Ara.
The project Project Ara, Motorola plans to create an open ecosystem that can support third-party development for the individual components of a smartphone. In other words, if a user no longer hold his smartphone (or break any one of its components), he can not buy a completely new machine, and it was replaced by the one unit that does not fully meet the demands of (or out of order): the processor, display, chamber wireless modules, etc. The components from different manufacturers should be as compatible. This approach is now used in computer technology. If necessary, the user can replace the video card, to increase the amount of RAM to install a more powerful drive or a new processor (with some restrictions).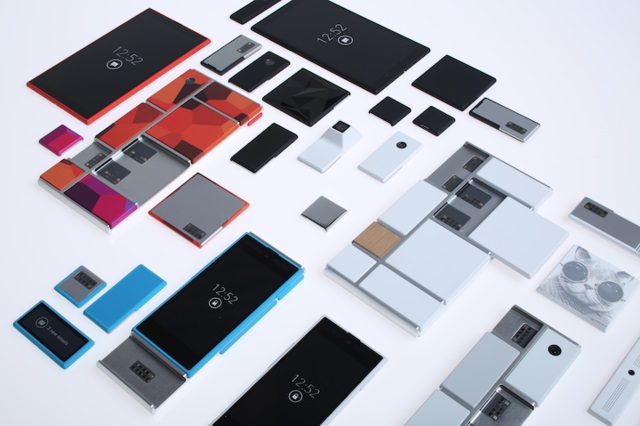 Project Ara will not only upgrade some elements of a smartphone, but also to create a device that best meets the needs of the user. For example, for someone important battery life, because he will be able to establish a more capacious battery. For another person more important is the ability of a smartphone to take pictures and video, because he chooses the improved camera module. The modular platform provides ample opportunities to create individual device.
It is expected that a preliminary version of the Software Developer Kit as part of Project Ara will be available next winter. For interested persons Motorola has launched a special website .
Read another very interesting article about alternative energy of the Sun, water and air.