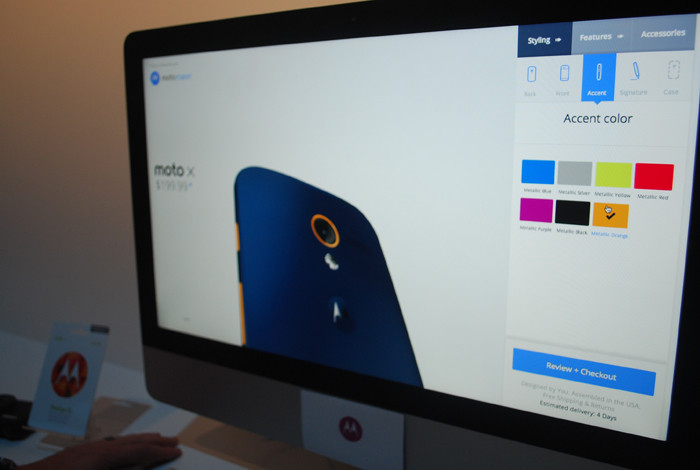 For some reason, the Internet is considered to be the first online service for customizing smartphones launched from Motorola. It is, as we opened the site Moto Maker, where the buyer model Moto X can choose the texture and color of the plastic rear panel, as well as coloring elements of the case. You can also specify wallpapers and apps to be written to the phone memory.
In fact, something like the previously implemented a model of the Taiwanese HTC c Tattoo sample in 2009. Especially for it was launched online studio TattooMyHTC, offers several standard options back covers for 12 euros a little thing. And for 25 euros a user could "otdizaynit" socket yourself using web-based tools. Service did not work in all countries, but, nevertheless, a pioneer in the "official" buildings customization smartphone is just HTC.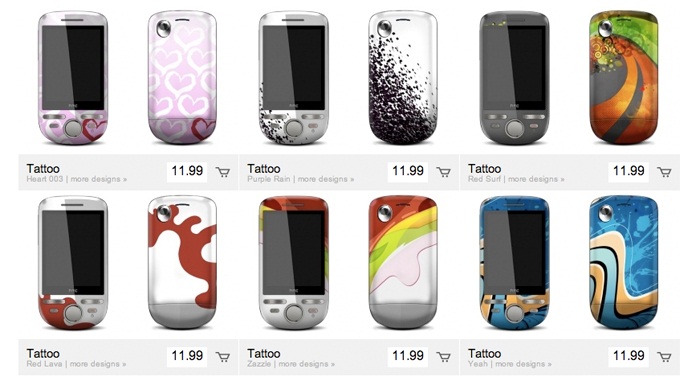 As it turned out now, like the Taiwanese manufacturer had intended to implement the 2013 model 8XT on Windows Phone 8, which serves American operator Sprint.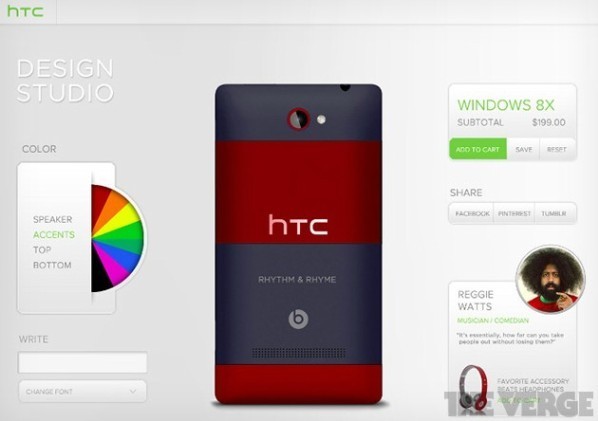 However, after a period of testing services, risk assessment and calculation of funds that could go on supporting it, the partners decided to abandon the idea.
That, however, is not surprising: smart phones with Windows Phone immense popularity not in use. So, invest serious money in the service of such services does not make sense.
Read another very interesting article about alternative energy of the Sun, water and air.