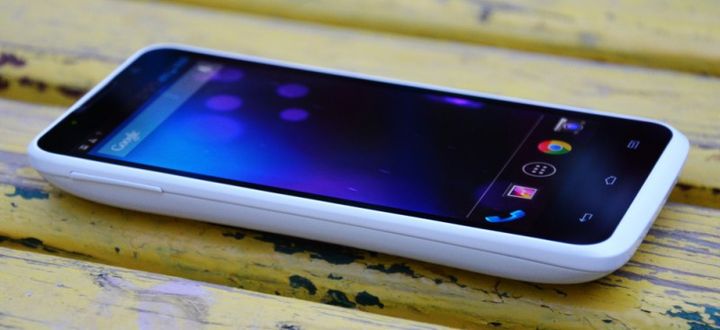 High Capacity Battery heart rejoice! And even better when the two of them . The developers added a new product Highscreen Alpha R two batteries of different capacity (2000 mAh and 4000 mAh) and two back covers. Geeks will appreciate the powerful quad (1.5 GHz) processor and a gigabyte of RAM, and gamers will appreciate the five-inch IPS- display with Full HD resolution of 1920×1080 pixels. With images you can find new items right now, and the rest of the features of the gadget you in the near future will tell participants consolidated user test – community members 4PDA.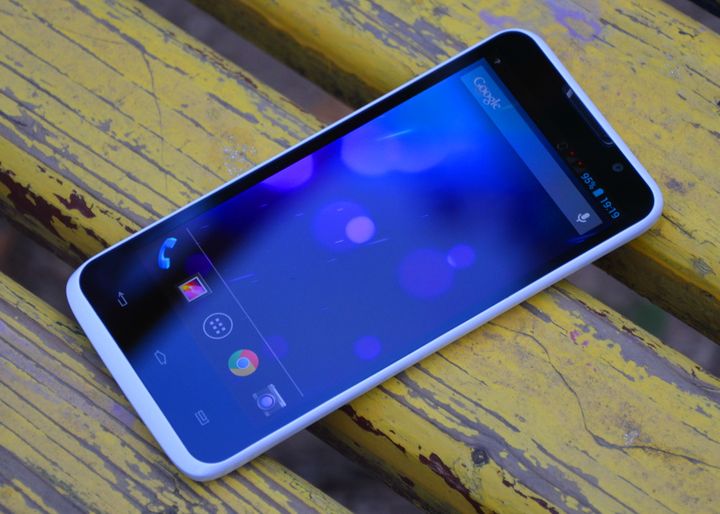 For those who have forgotten , remember: the combined test user generated reviews from members of the community 4PDA, who enjoyed his own gadget, noting its strengths and weaknesses. "Folk " testers (as opposed to journalists) are the ultimate consumers and pay attention to the really important features of the device. Testing Highscreen Alpha R is complete, in the process of preparing the review for publication. And while meeting our testers:
Interesting to me any device that I have not used yet.
Ilya (Nezorflame) Danilkin, 21 years old, a student, an employee of IT- companies. In addition to mobile gadgets Ilya loves musi , reading, and considers himself tehnomanyakom with the experience.
Always interesting to twirl in the hands of the new devices.
Roman (Kantona), 34 years old, a doctor. Swim in the ocean of mobile devices in 1996 , a favorite hobby – to sleep .
I want to understand what advantages and disadvantages there are in devices from different manufacturers.
Michael (Lukfi) Savushkina 27 years old. In addition to gadgets like sports in general, and in particular his bike. Constantly monitors the latest developments in the field of mobile devices.
It is interesting to test the new features and to evaluate their usefulness for yourself.
Dmitry Yasinovy​​, 41 years old. Dmitry leads an active lifestyle, likes fishing , trips on the road, and therefore particularly interested to the GPS device, it worked flawlessly.
Read another very interesting article about alternative energy of the Sun, water and air.