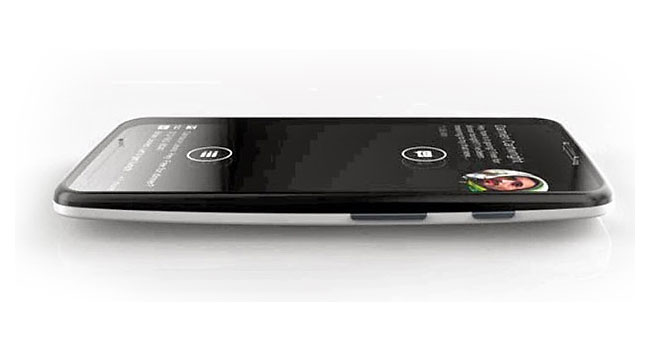 Recently, around the smartphone Motorola Moto X , an official announcement is scheduled for the August 1 , raise the hype is not less than revolves around Apple iPhone shortly before the release of new models. There is nothing surprising in this, since the new product is the first joint by the Google and Motorola. In this case, Taylor Wimberly (Taylor Wimberly) of Android and Me shared data on the structural features of a smartphone, according to Engadget .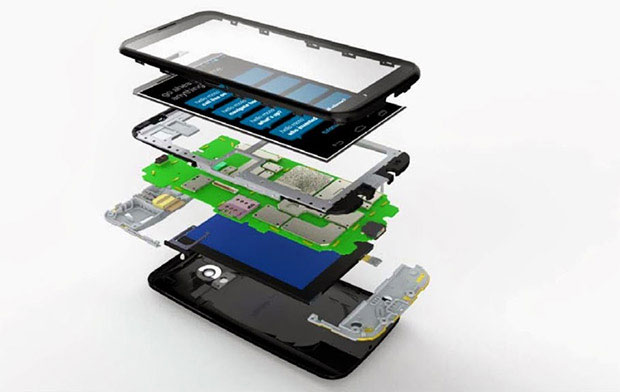 According to Wimberly, the front panel of the smartphone will cover a special modification of glass Gorilla Glass, combined with an unnamed polymer. It is interesting that such coverage is not limited to only the display area of ​​the matrix, and partial seizures and side edge. This creates an effect as if the display is a continuation of the side edges. In a covering called the Motorola Magic Glass.
The second feature concerns the said body material, the basis of which will be laminated aluminum. It will provide increased rigidity with minimal weight, comparable to that of plastic models. 

If you do not take into account the structural features of new items, then technically it is not enough stars in the sky. Is that the radio part smartphone stands out among its competitors thanks to five antennas (separately for GPS, Bluetooth, 2G/3G and two for LTE). Judging from plying on the web rumors, based on Motorola Moto X are modified with 2-core SoC Qualcomm Snapdragon S4 Pro with a frequency of 1.7 GHz, 2 GB of RAM, 16 or 32 GB of flash memory and a 4.7-inch HD-display .
Read another very interesting article about alternative energy of the Sun, water and air.