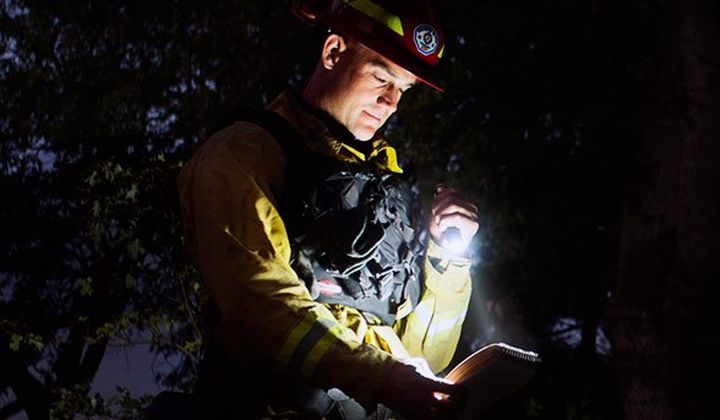 Brand Mag-Lite, which is owned by the California manufacturer of Mag Instrument and deals exclusively with the production of LED lamps in different directions, completed its strategic line of two models of handheld LED lights in a series of Mag-Tac LED Rechargeable Flashlight. Between a model different form of the bezel and the total capacity of the LED.
The main distinguishing feature of the model Mag-Tac LED Rechargeable Flashlight, which sets them apart from other products in the line – it's a built-in battery (LiFeP04) and loading system consisting of a docking station, AC adapter and car, as well as the usual USB-cable. Lanterns are made in a sealed aluminum alloy housing with anodized finish. The design provides a clip for fastening and a lanyard hole. Full length almost lamps 148 mm maximum diameter not exceeding 27 mm. Total weight – 156 grams.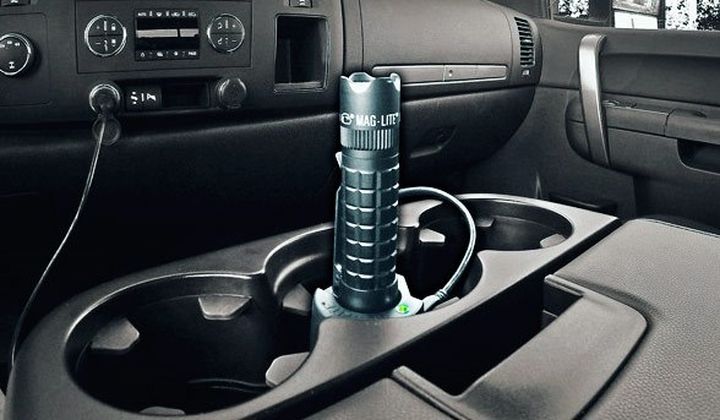 Models Mag-Tac LED Rechargeable Flashlight White LED set with a maximum capacity of 533 and 543 lumen and the stated range illumination of not less than 178 and 181 meters. Flashlights can only operate in two modes of brightness, namely, High (533/543 lm) for 2 hours and 30 minutes in the Low mode for 4 hours.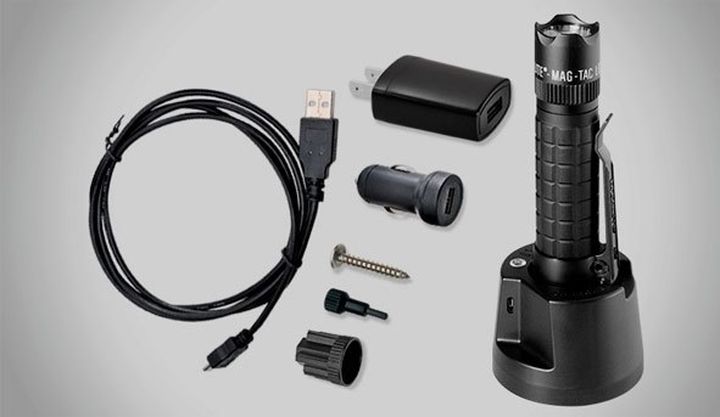 New models of handheld LED lights Mag-Tac LED Rechargeable Flashlight is already available for purchase in the company store and through authorized dealers, new items are estimated at 163 and 188 dollars respectively.
Read another very interesting article about alternative energy of the Sun, water and air.