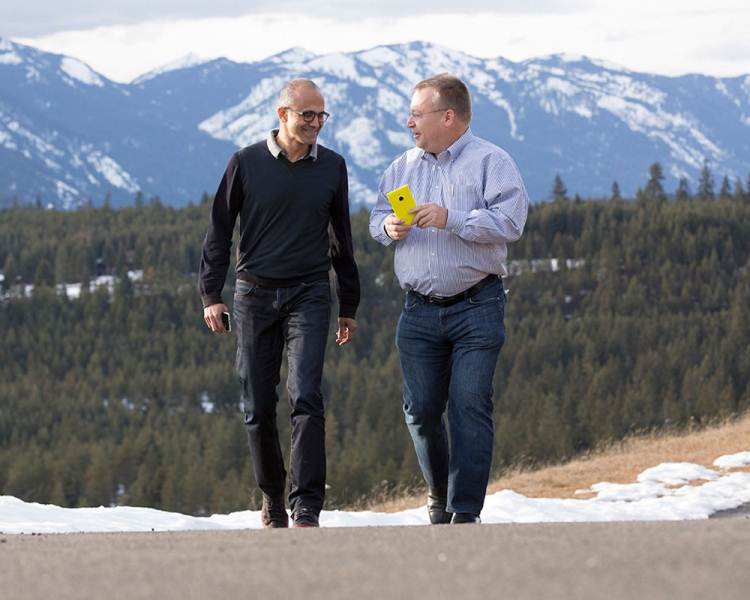 Microsoft gets rid of excess? We already wrote that melkomyagie going to cut staff, but that all has become such a scale! CEO Satya Nadella said that the company plans to lay off 18,000 jobs, 12,500 of them – the staff Nokia. The Verge reported that reductions will begin in the near future. "The overwhelming number of employees whose jobs are eliminated will be notified in the next 6 months" – a quote from Nadella. Currently, the number of employees to just over 127,000, ie lose their jobs 14% of the collective. Downsizing century. And Microsoft abandon the production of smartphones on Android.
Microsoft gets rid of excess?
The bulk of cuts will affect, of course, employees now subdivision Nokia. All the matter is that Microsoft is going to save. Desired figure – $ 600 million for the 18 months after the merger. So much for the reduction, there's your cuts. "I think we have become too much" – thought to Microsoft for the first time since 2009, when 5,800 people were fired. And then it made a noise event that we talk about the current situation. The decision about the reduction can be made later this week and be part of plans to restructure the company.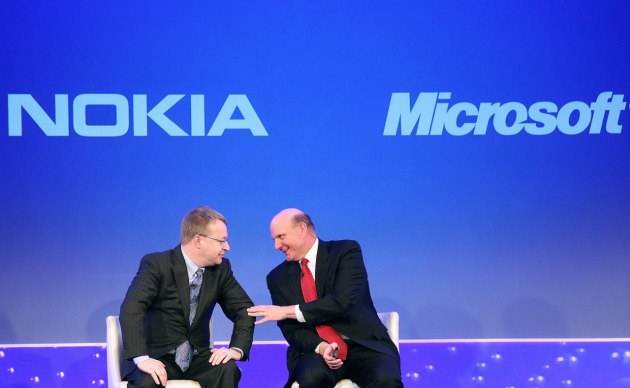 Abbreviations are held for two main reasons: the company's strategic change and simplify workflow, because services and Nokia devices are a single entity. The biggest changes will affect units in Oulu, where they plan to close a research and development department, a total staff of about 500 people. According to Bloomberg, the main reductions relate to sales, marketing and development. And this whole process should be completed by June 30, 2015, which will lead to the collection of pre-tax from 1.1 to 1.6 billion dollars. And the development of smartphones, according to Stephen Elop, will be concentrated in offices in the cities of Salo and Tampere, Finland.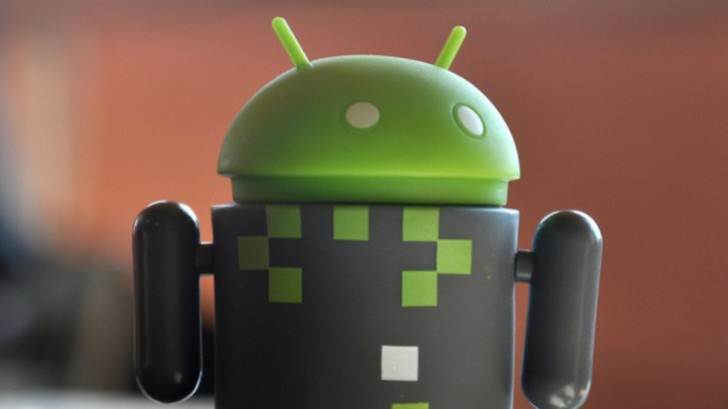 In general, Microsoft in relation to Nokia already has a solid plan – Lumia will be available exclusively under the control of Windows Phone. This means that the Nokia and Nokia X Asha will no longer be produced. And now my main question is: why then was to show shameful Nokia X2?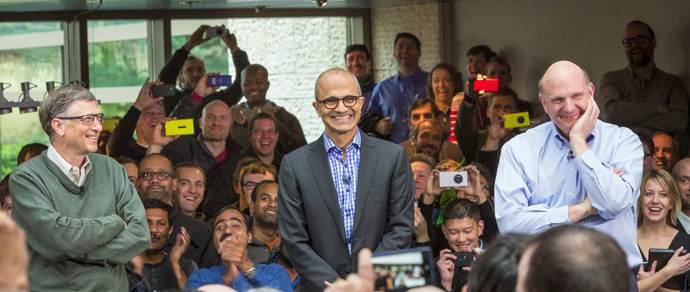 Satya Nadella shared his plans to conquer the world of tablets. In an interview with The Verge, he said that "the world with such a variety of display sizes, and ecosystems around them, and cloud storage available for any ecosystem, it is the future of Microsoft». Ambitious plans.
Are you frustrated that more smartphones Nokia no prospect of becoming Android-aid?
Read another very interesting article about alternative energy of the Sun, water and air.