The main problem with today's mobile devices lies in their limited duration of battery life. Manufacturers could set a higher capacity batteries smartphones, but the marketing race for thin and light devices puts obstacles.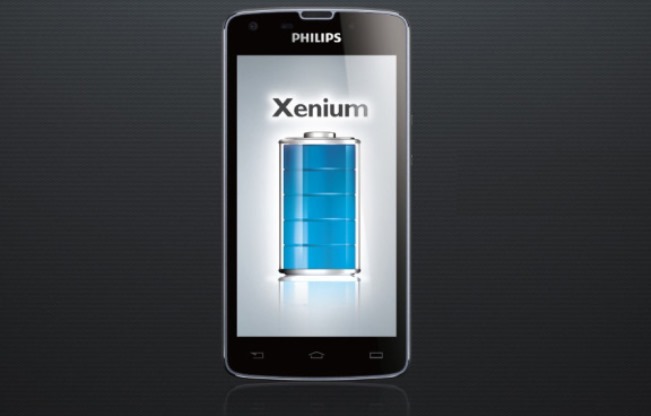 The company Philips, the brand behind which hides a Chinese China Electronics Corporation, has announced a new Android-smartphone Xenium W8510, which boasts an impressively long battery life. For example, a single charge of the 4.7-inch phone will be enough for 35 days of battery life, 18 hours of talk time or 14 hours of surfing the internet via Wi-Fi.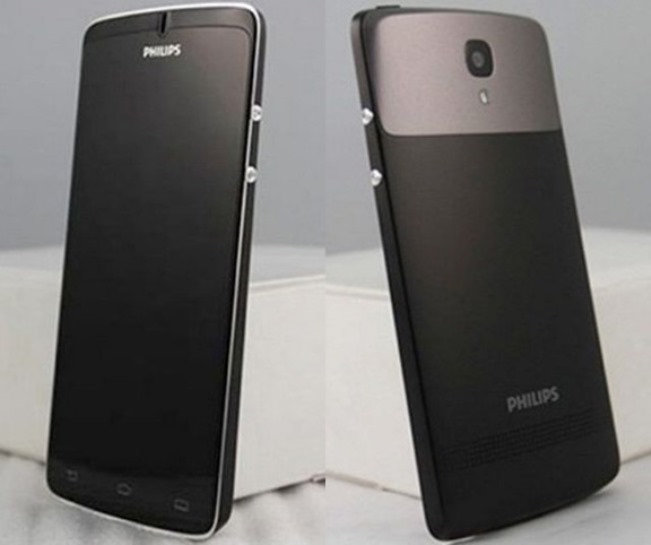 Another feature of Xenium W8510 – the ability to rapidly charge your smartphone in a short period of time. Fully depleted battery after 10 minutes of connection to the electricity network will provide 20 hours of standby time and 2 hours of talk time. 30 minutes of charging will be enough for 57 hours of standby and 6 hours talk time. The battery capacity is 3300 mAh new items.
As for the "stuffing" Xenium W8510, is not known about it so much: the device has quad-core processor with a frequency of 1.2 GHz and 1 GB of RAM. Philips promises to provide more information in the near future.
Read another very interesting article about alternative energy of the Sun, water and air.