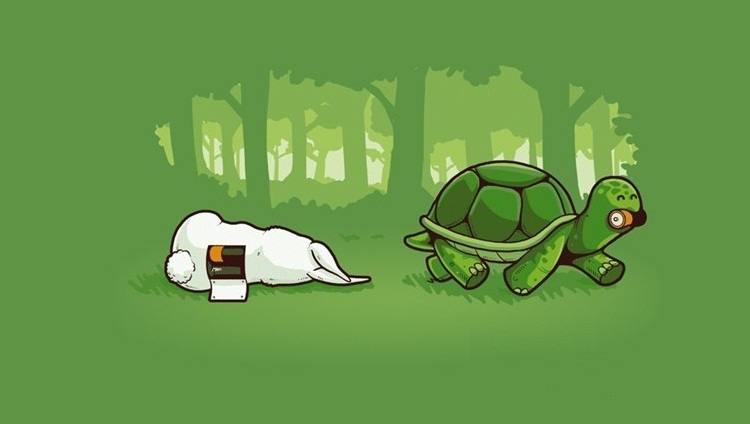 Most of us are forced to put their devices to charge every night, and some did it have to travel several times a day. This can hardly be called a great user experience. And despite this, smartphones continue to improve all sorts of indicators, except the duration of their work. But there is light at the end of the tunnel. At least one company is trying to solve this problem and at the same time talking about the whole week battery life, and her name – Microsoft.
Some time ago we told you about the operating time Nokia, which has now become the property of Microsoft, in the field of alternative energy sources for a smartphone. It seems that the new owner of the Finnish company is not less concerned about not calling her delight autonomous mobile gadgets.
Problem is well aware of any smartphone user. While the screens and the productive capacity of pocket assistants grow almost every day, the technology used in the batteries are in place.
But what is the solution? The use of large batteries or maybe wait a revolutionary new technology in the field of batteries? In Microsoft has an opinion, it's all about optimization. In the role of evidence supports this position well LG G3 with its technology 3A, through which slows the speed of display frames and reduced production capacity when the device does not need it. And Microsoft also has something to show on this topic.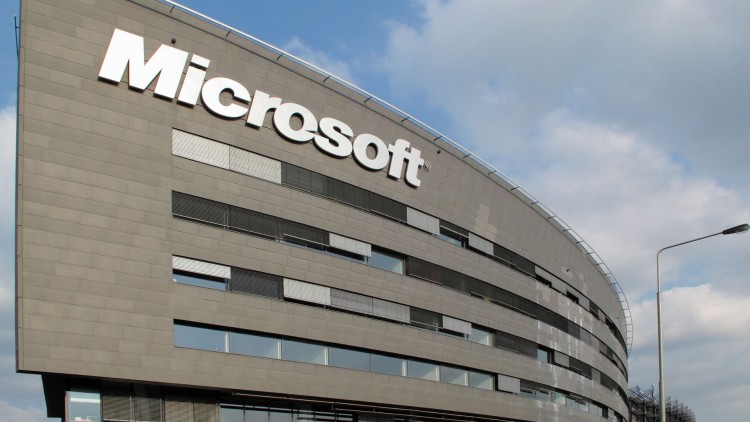 For example, the use of two batteries in one device but not in the queue, as it is currently, and together. One of them is used for intensive processes, such as games, and another – provides the standby mode, and performing other minor problems. Prototypes of such devices show an increase in autonomy by 20-50%, that despite the large range, yet significant step forward.
Most other projects as well as 3A, associated with optimization software. One such project is called E-Loupe and is monitoring the most demanding applications and their deceleration when the program considers it appropriate. In addition, a tool for developers and helping to predict how "greedily" is their application and easy to temper his appetite.
How real autonomy weekly smartphone? Now it seems almost unattainable goal. Nevertheless LG bad moves in this direction by introducing the world first LG G2, autonomy is not only praised lazy, and now the G3, which, despite its characteristics, is at least as competitors. Can not but rejoice that such a large company like Microsoft, addressing this issue. The more competitors will be involved in the solution of this problem, the sooner we'll get a decent product.
Read another very interesting article about alternative energy of the Sun, water and air.