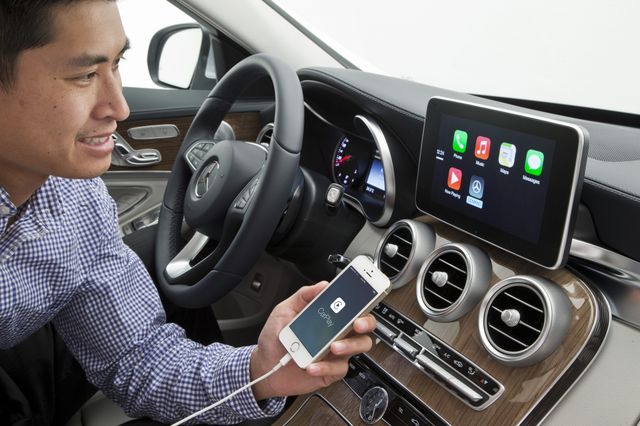 Yesterday, after Apple announced CarPlay – a new feature for iOS iPhone integration with cars, two companies have decided to show it in action. Volvo released the first promotional video with CarPlay starring in which today announced the technology in its new SUV XC90 SUV, and then the corresponding statement was made by Mercedes-Benz, publishing several photos CarPlay at new C-Class. The car will be presented at the Geneva Motor Show this month.
Video from Volvo demonstrates most of the features of the new features: making calls, dictation and sending SMS-messages, run a variety of applications, including music like Spotify . In its execution, it is vaguely reminiscent infomercials new products Apple.
Unlike Volvo, Mercedes decided to submit a small photo to work CarPlay, remembering all the basic functions. Here, for example, then it's navigation application.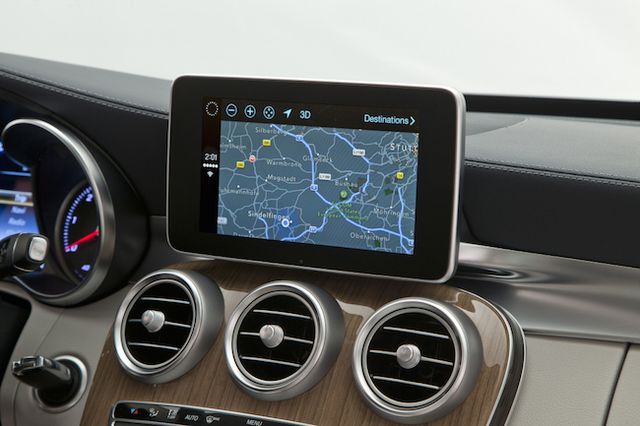 On the main screen displays all applications from your iPhone, supporting CarPlay.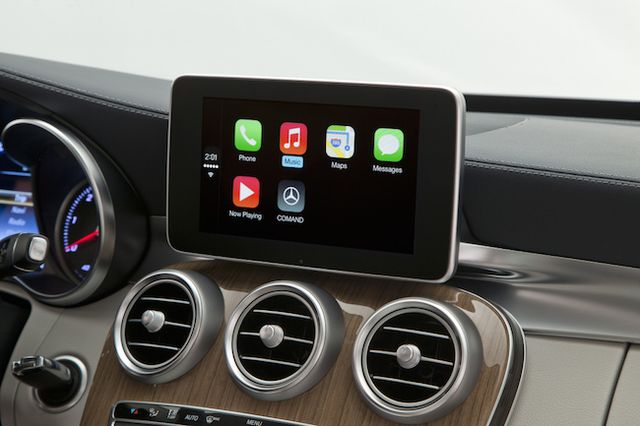 Interface to make calls is not very different from that in iOS.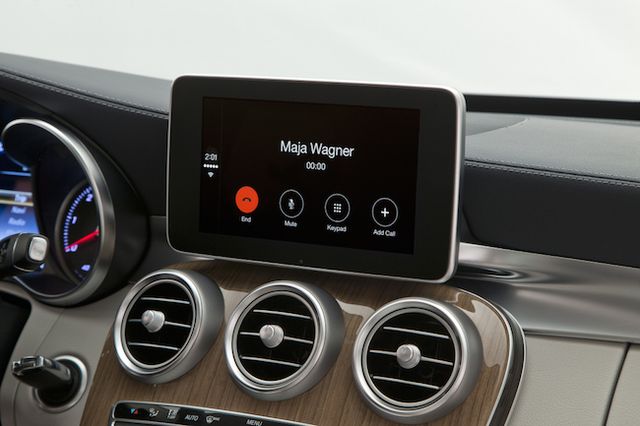 Listen to music?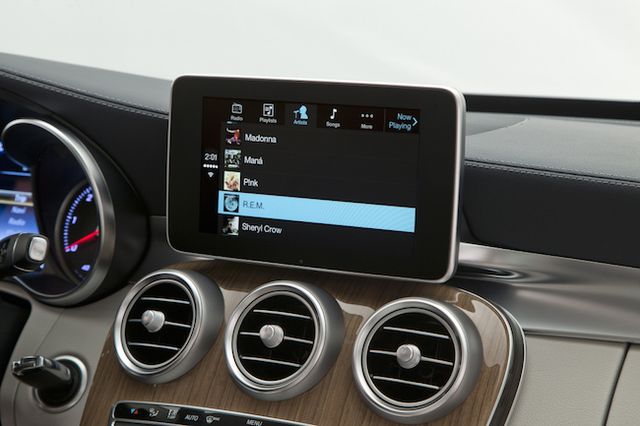 All push-notifications from supported applications will appear not only on the smartphone screen, but also on the vehicle display.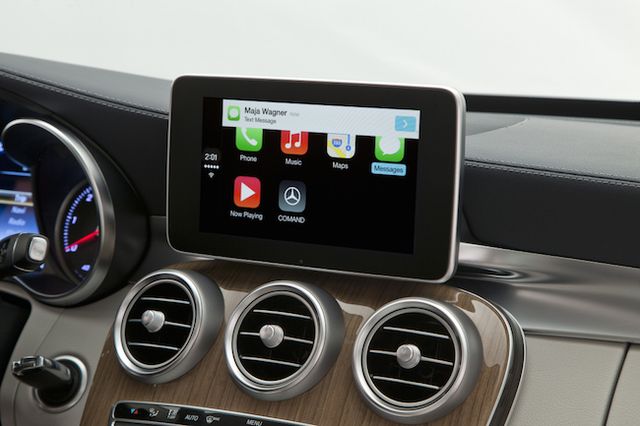 Volvo representatives noted that the system will combine CarDisplay existing solutions from the car manufacturer, but it is not clear exactly how they can "make friends," wrote 9to5Mac. Mercedes-Benz has already taken care of it – in the pictures above you will notice an icon of its own application COMAND. The company claims that it will not be limited to iOS and will be developed in other directions.
Read another very interesting article about alternative energy of the Sun, water and air.