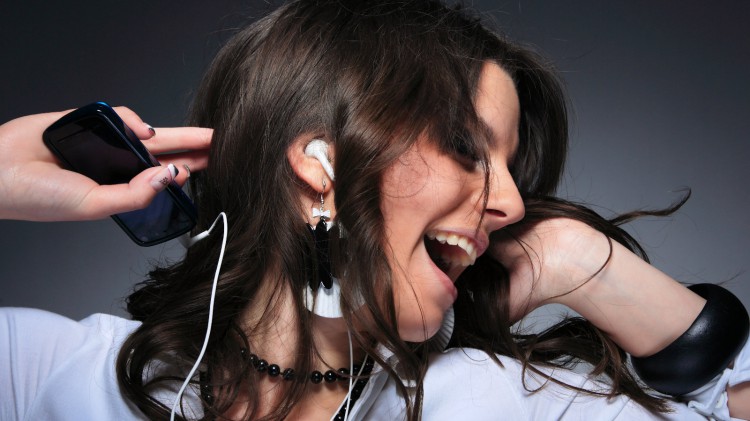 I never thought of themselves as audiophiles and I always had enough ordinary MP3-player with a maximum bit rate compression musical flow of 320 kbit / s or less. Therefore, my joy knew no bounds when I finally got a chance to listen to their favorite tracks directly from your phone, instead of having to constantly carry at least two devices in their pockets: the player and "dialer". Evolution of listening to music on mobile devices deserves special attention, and whenever I look back with a view to remember where we started "coalescence" portable music players with phones, I "covers" sweet nostalgia for the old days.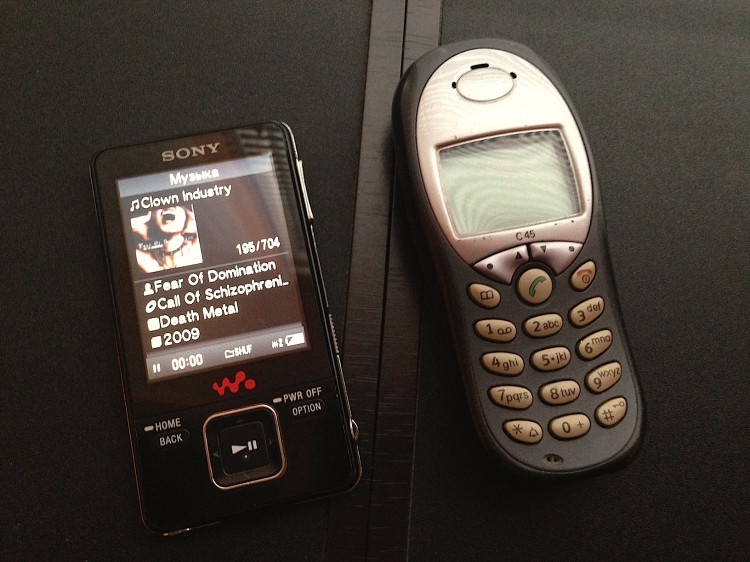 When the first cell phones, all their musicality limited only monophonic melodies with one note per second, and on the standard output minijack 3,5 mm headphone no one in those days, not even dreamed of. A little later the phone displays the ability to play polyphonic melodies that unlike mono allowed to play simultaneously several dozen music and get a thicker sound. Owning a phone with such musical capabilities automatically becomes the owner of a very advanced man.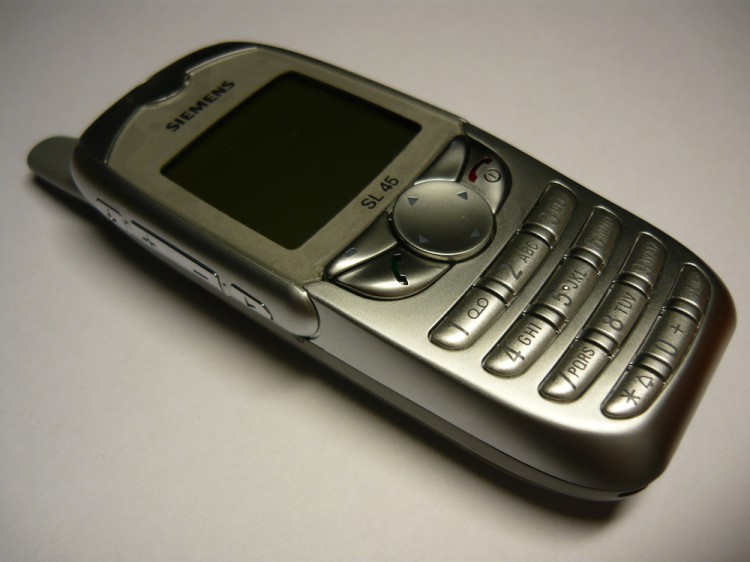 In 2000, Siemens launched the world's first mobile phone with MP3-player and memory card slot for MMC 32 MB, comes with headphones firm Sennheiser, which could be used as a headset. Despite the fact that the phone was only enough to download a few songs, namely Siemens SL45 inaugurated a new era of mobile music devices. Later, towards the middle of the 2000s, there were phones with SD-card up to 4GB, allowing to store a relatively large amount of music and other media, and the emergence of the 2005 Sony Ericsson W800 device with decent sound and Walkman 1.0 player, became the first serious step to merge phones and MP3-player in one device.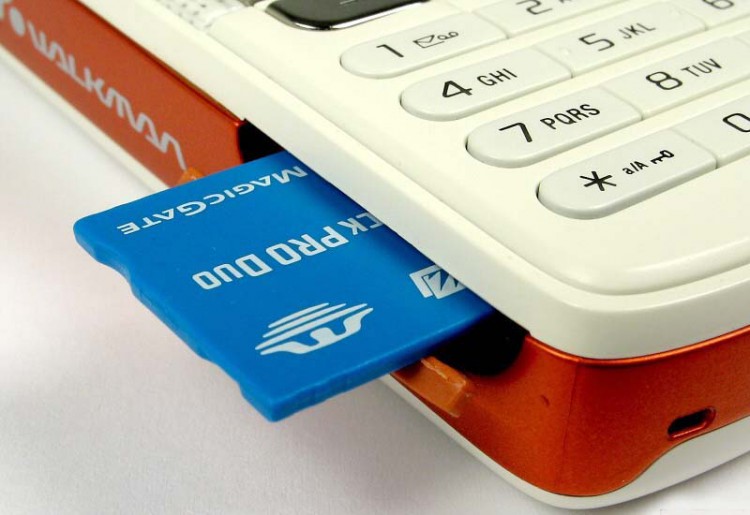 Due to the large amounts of memory and good quality playback, modern smartphones have almost ousted from the consumer market portable music players. Moreover, numerous Internet radio and online music services (Pandora, Spotify, Google Music and others) let you enjoy music, without the help of "big brother" and save on disk space. Unfortunately, the availability and speed of the Internet in many of our regions still leave much to be desired, to use online music. But even so, there is always the opportunity to download your favorite tracks in the old smartphone – from the computer.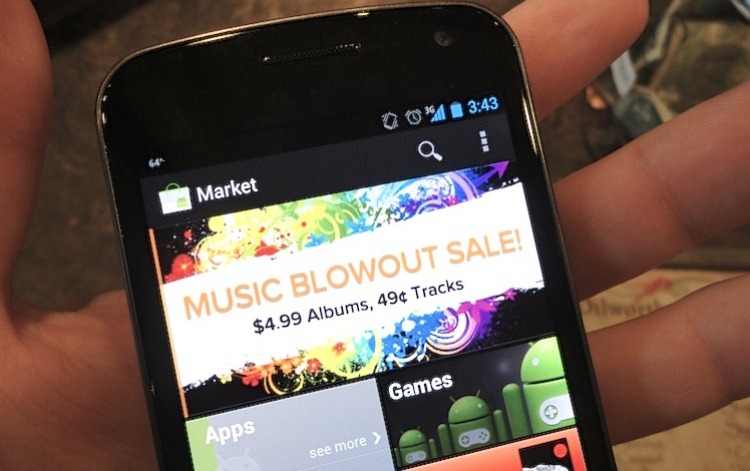 Agree, it's interesting to watch the progress of musical possibilities of our phones and smartphones. Remember how last for hours on end, we heard by literally "to the holes» midi-tunes and short MP3-ringtones for its ancient "clamshells" and realize how modern smartphones to simplify and make the process more enjoyable listening experience. Please write how you prefer to listen to their favorite songs on smartphones? Do you use online services or download music in the traditional way?
Read another very interesting article about alternative energy of the Sun, water and air.