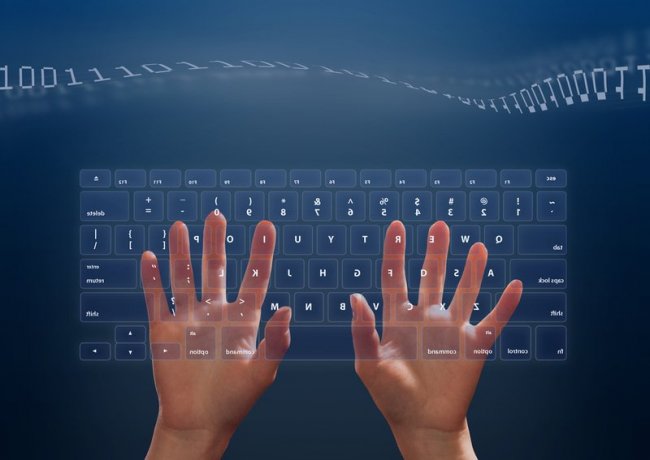 We all have difficult times, and life is particularly difficult when the phone shows the letter «E», and not the inscription «3G», because it means that you have to settle for just incompetent internet. You will not be able to read the news, to respond to a message in iMessage or read Twitter. More precisely, you will be able to do it, but it will take a lot of time. Today we tell about the way that can help you.
If you want to get a 3G instead of EDGE in the place where the idea is to be cherished high-speed internet, turn on and turn off the "airplane mode". With a probability of 95% of this will help. Yes, if you are in a metal box, which does not transmit signals, it is unlikely you will be able to see «3G», but if a person is near a cherished legend, and you have – no, this method will be useful, believe me.
Read another very interesting article about alternative energy of the Sun, water and air.