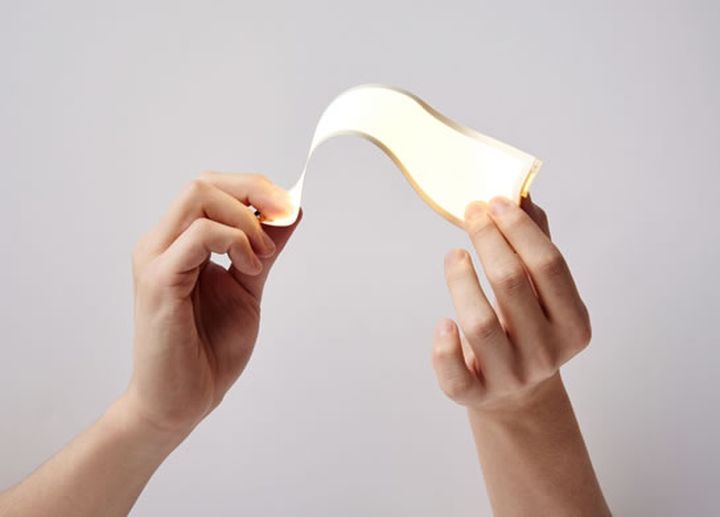 LG is confident feeling in the production of displays and is one of the leaders in the industry. Recently, the Korean manufacturer has introduced a screen with a record-thin frame, and is now ready for mass production of a truly flexible display, created by technology company actively promotes P-OLED.
The manufacturer has already repeatedly demonstrated intermediate variants of flexible displays, which have not yet been used in mass production, but the company already has solutions that can be considered quite real product. The first samples have already been submitted to customers for testing, according to OLED-Display.
Existing OLED luminous modules are based on glass, bending is restricted and blocked 75 mm. New same solution that was developed LG Chem – chemical company division – can be bent to a radius of 30 mm. Besides this development, as the creators say, excludes power panel damage, even at applying excessive force.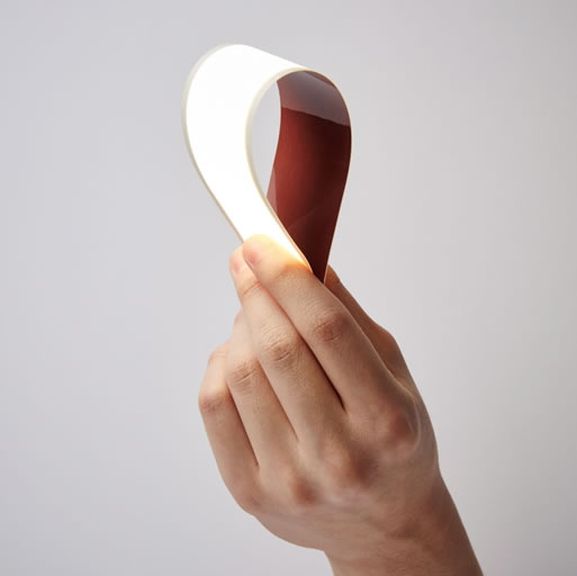 The main difficulty in the transition to a plastic substrate, the LG called the preservation of efficiency, brightness and color of the display, but the chemical laboratory almost completely coped with this task – existing solution provides 60 lm / W power consumption, 75 lumens of brightness, the average color temperature of 3000K, the color rendering index – more than 85 engineering models now sell for $ 250, and mass production is scheduled for July 2015.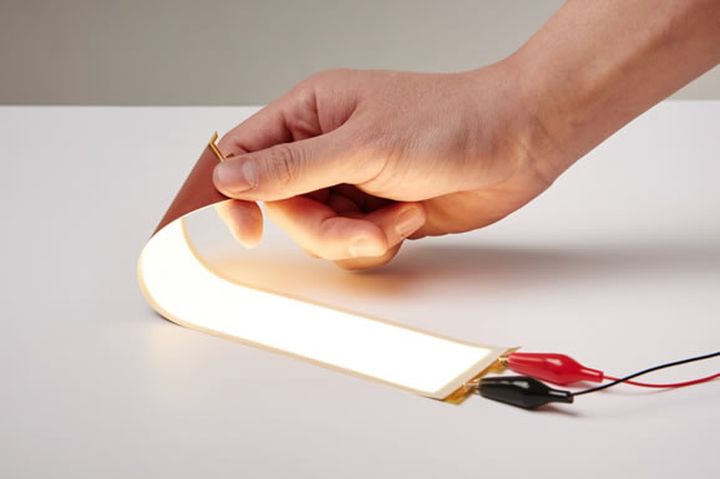 This information confirms that LG is trying to stick to your plan for the development of display technologies. Perhaps the company will present this display in the next iteration of its high-tech LG G Flex 2, which is now installed curved display. The development can be used in smart watches the company, but it is hardly the gadget will be ready for Mobile World Congress 2015, where LG may introduce a second generation G Watch R with support for LTE.
Read another very interesting article about alternative energy of the Sun, water and air.