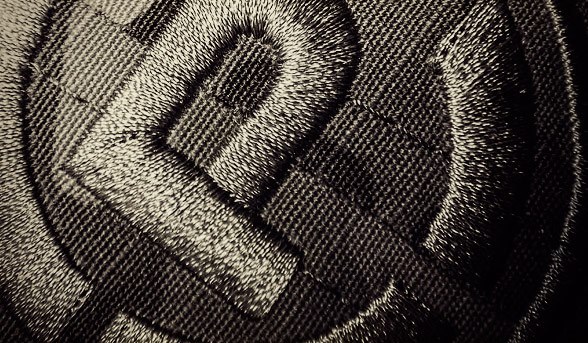 In his last announcement eminent American company Crye Precision presented at least ten new products in different categories, among the new products were previously presented as a product which does not have time to hit the market, and all new models. Among the latest innovations can be noted the second generation of the popular vest JPC (Jumpable Plate Carrier), ultra-light and low-profile bib LPCR (Low Profile Chest Rig) and assault backpack AVS 1000 Pack.
Updated platform vest JPC 2.0 released a new two-tier system of emergency relief, adding vertical sling mount for quick and easy installation bibs instead of the front pocket of the basic version you can use the panel AVS. The vest also features extension functionality rear cover by adding enhanced evacuation loops and special zipper that allows to mount additional equipment in a line of Zip-On. Was modified inside of the cover, the addition of more flexible material that now makes it possible to use ballistic plates of different thicknesses.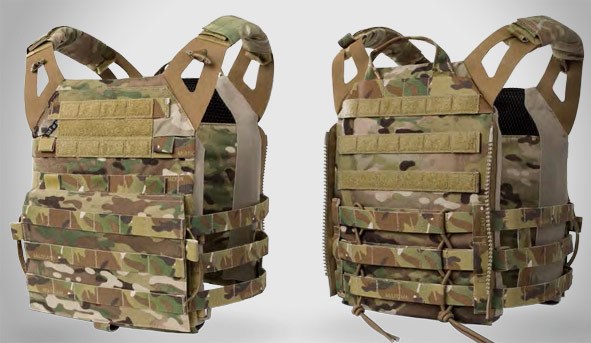 Skeletal design of the new lightweight bib LPCR (Low Profile Chest Rig) provides low-profile platform panel with three rows of PALS-standard sling and a central one-way zipper and adjustable shoulder straps, low-profile H-shaped attachment. Initially, the new platform will be available in the bib one size in colors of MultiCam, Ranger Green and Black.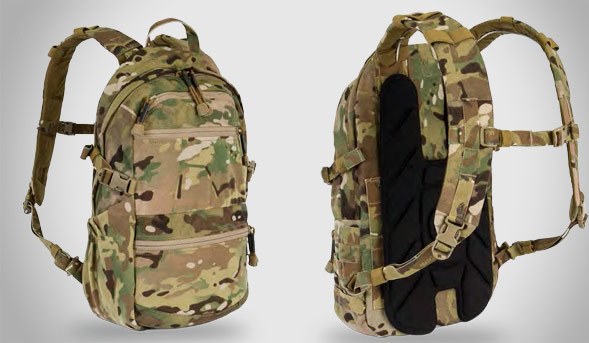 Modular Assault Pack Backpack AVS 1000 was developed as part of the original system platform equipment AVS (Adaptive Vest System). Can be used both independently and together with the platform jacket, the design has adjustable shoulder straps with chest jumper, to form a back plate removably stiffness mounting system for drinking, versatile interior pockets Cover in the main compartment to accommodate hard ballistic plates, and also several external utilitarian zipped open external elastic pocket on the side, rows of PALS-standard sling and a pair of adjustable compression straps.
Read another very interesting article about alternative energy of the Sun, water and air.